Latest News
Some Ways You Can Decorate Your Sitting Room In 2022
Since a new year is drawing near, it would be right for you to redecorate your sitting room and make it look more attractive. You should never neglect your sitting room because that is where you would entertain your visitors.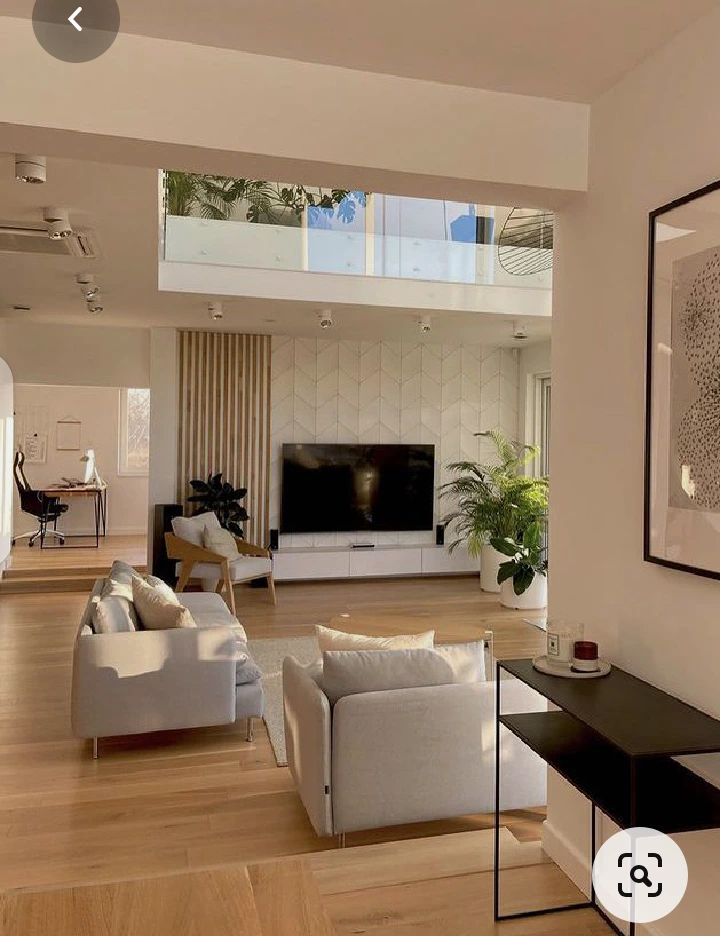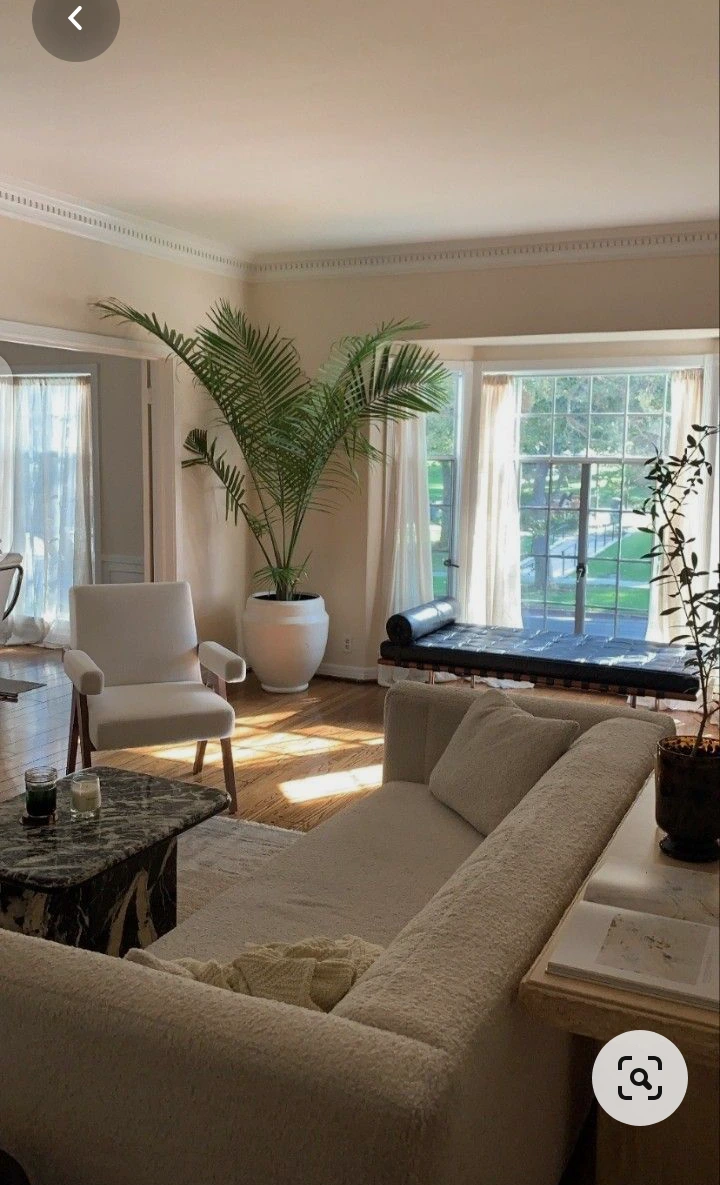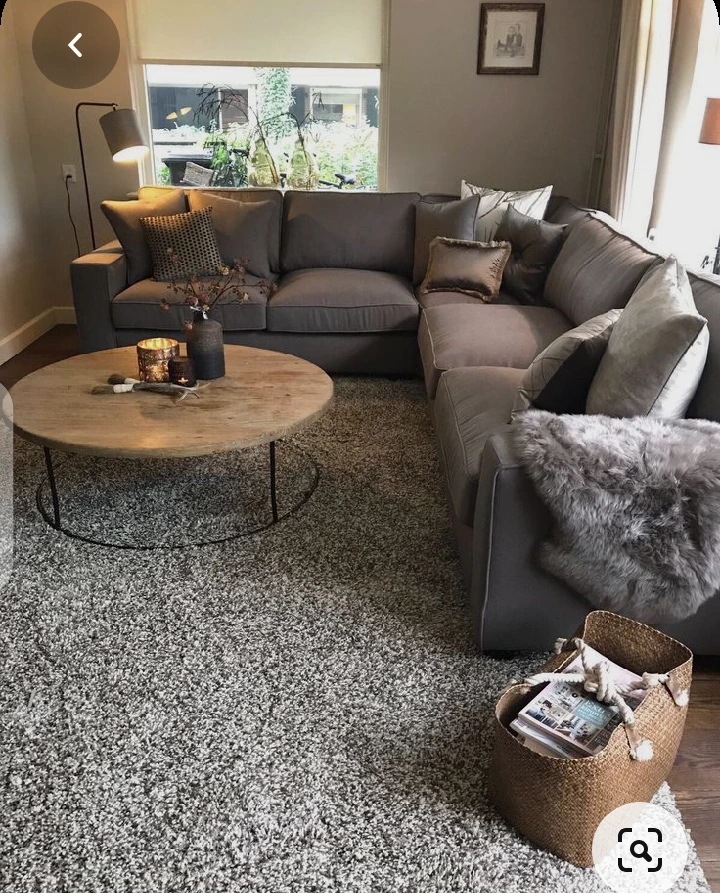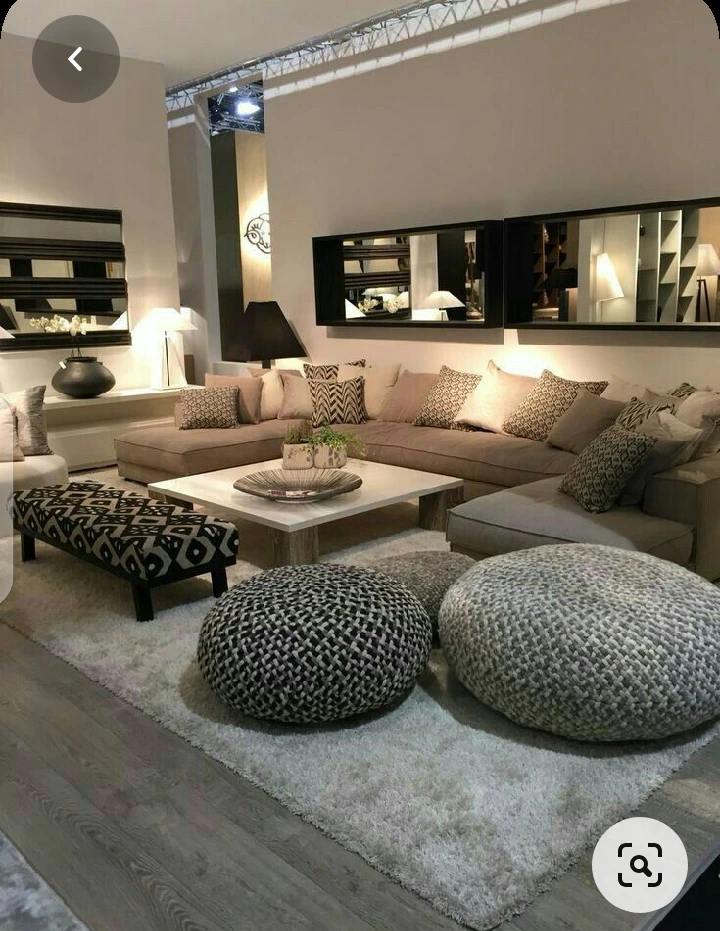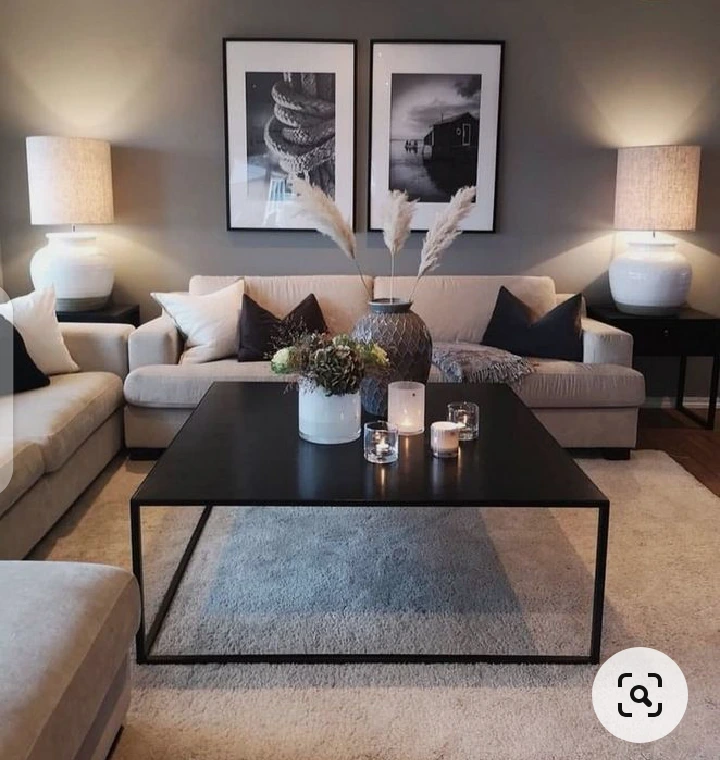 1. Using uniform color for the furniture. You can just pick your best color and use it for every piece of furniture in your sitting room. This means that, if your chairs are white, your center table, your dining table, and other furniture also have to be white. Note that we only used white as an example, you are free to use any color of your choice.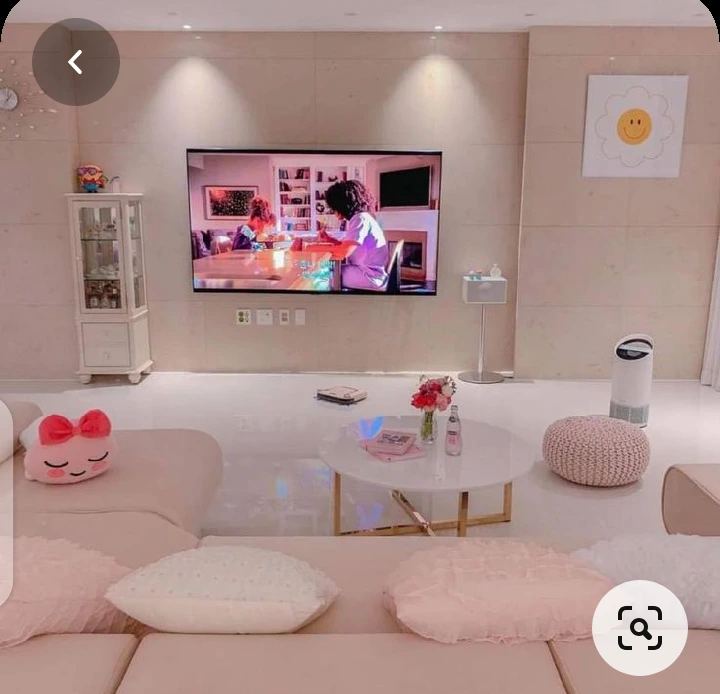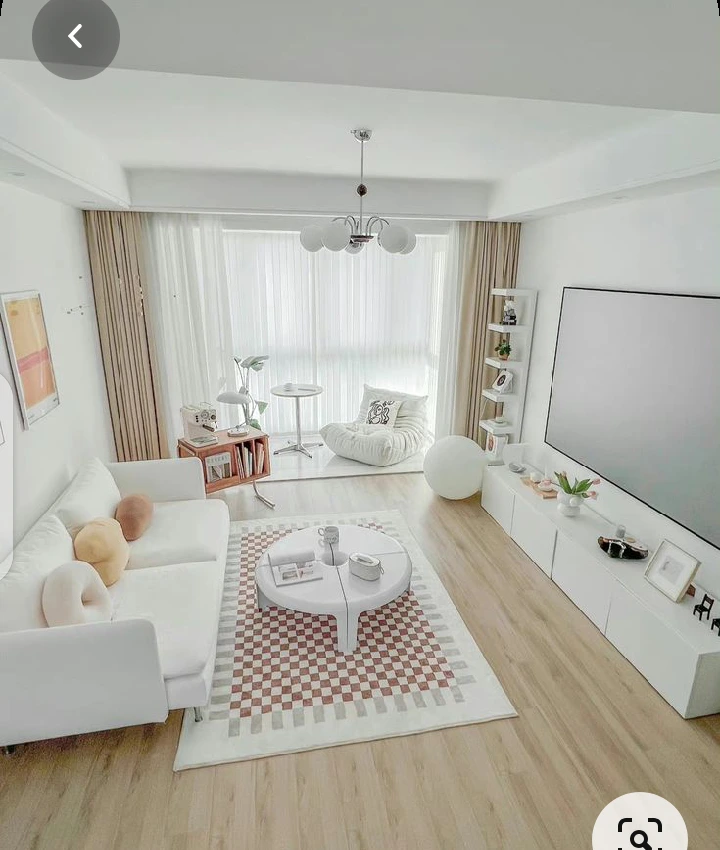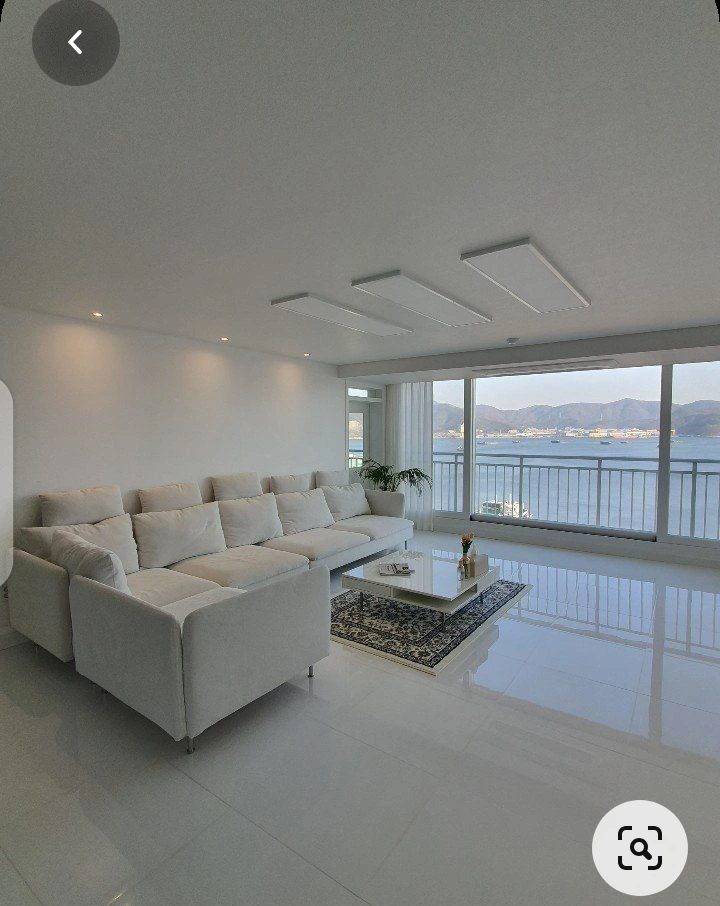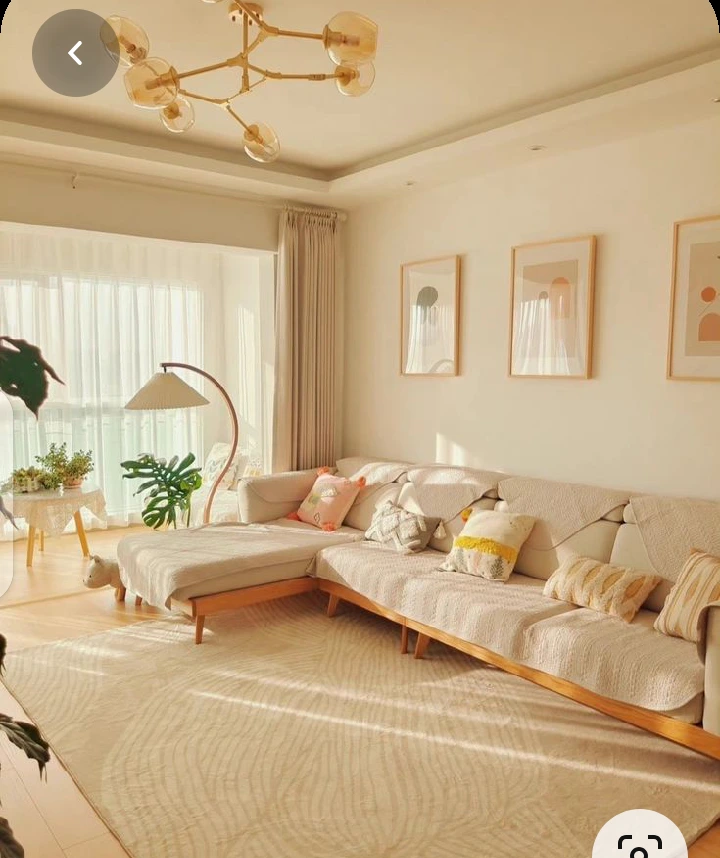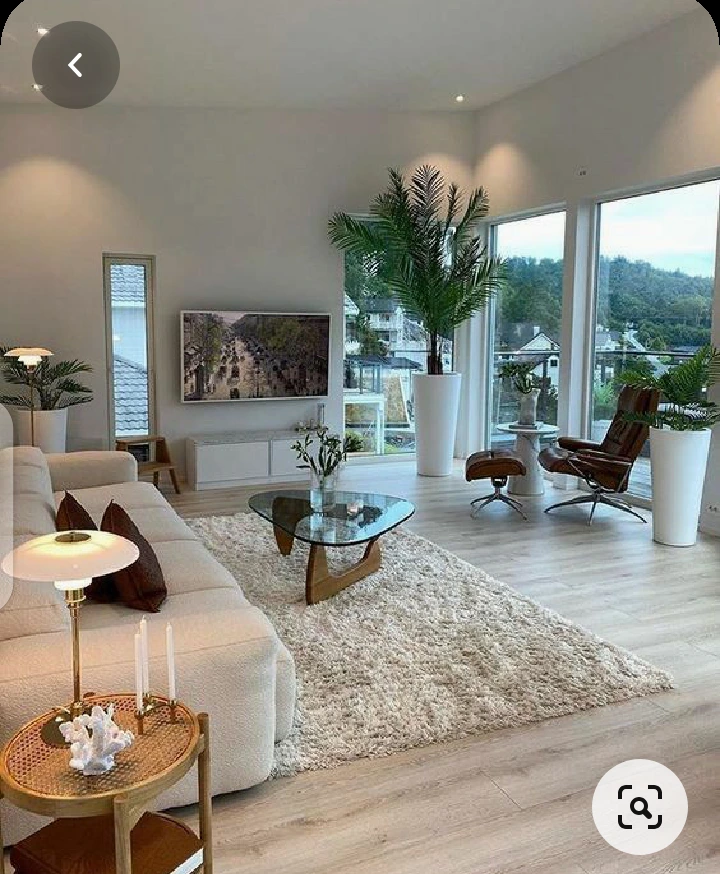 2. Using a unique color of wall paint. Some colors of wall paint are very rampant and if you use them for your sitting room, it wouldn't look unique. So, this is why you need to go for a rare but awesome color. Be very careful while choosing the color of your wall paint as it has a huge role to play in determining how lovely your sitting room would look like.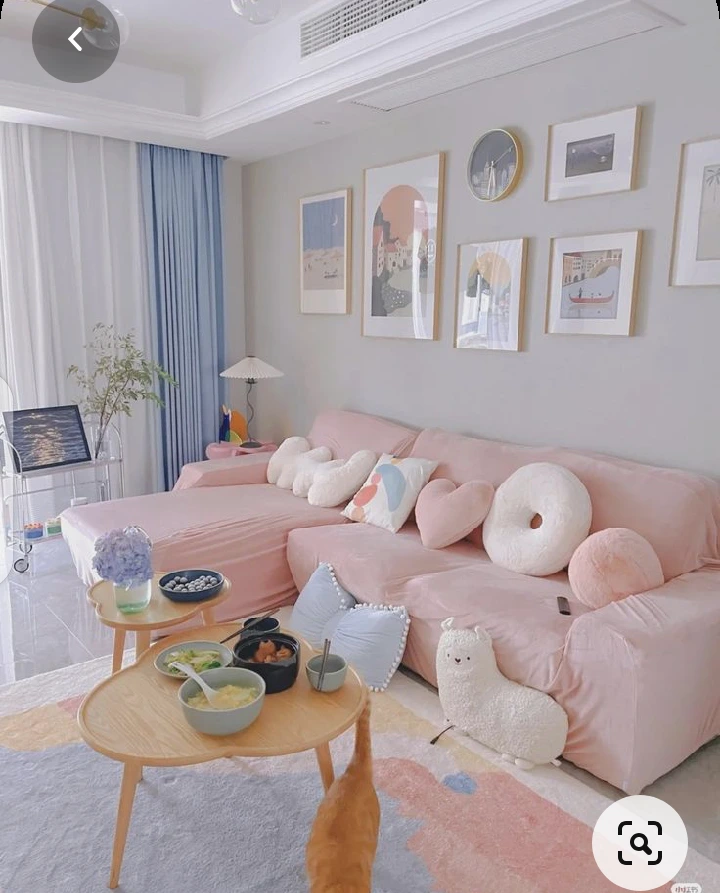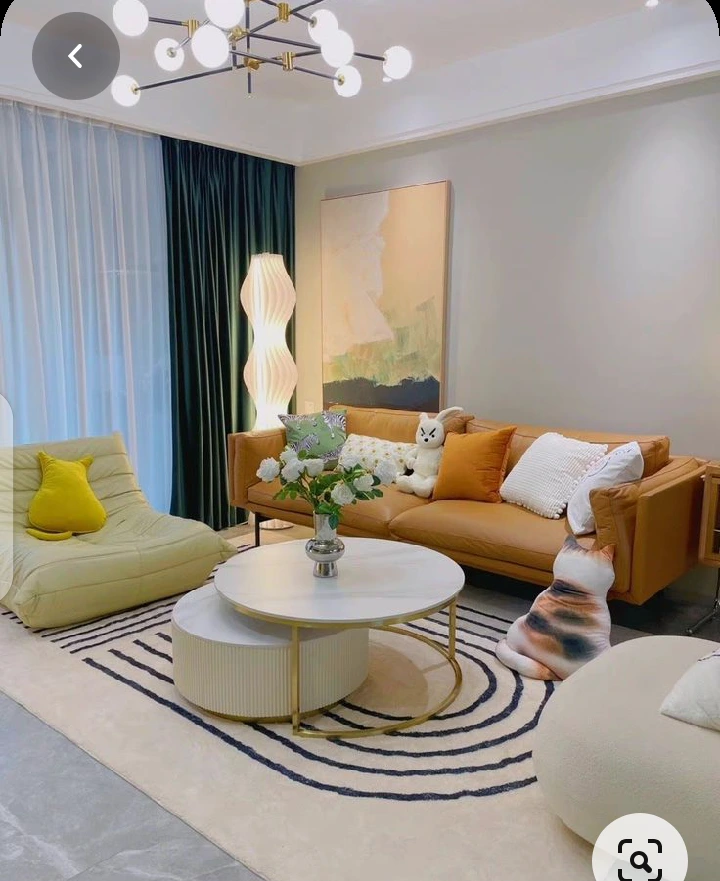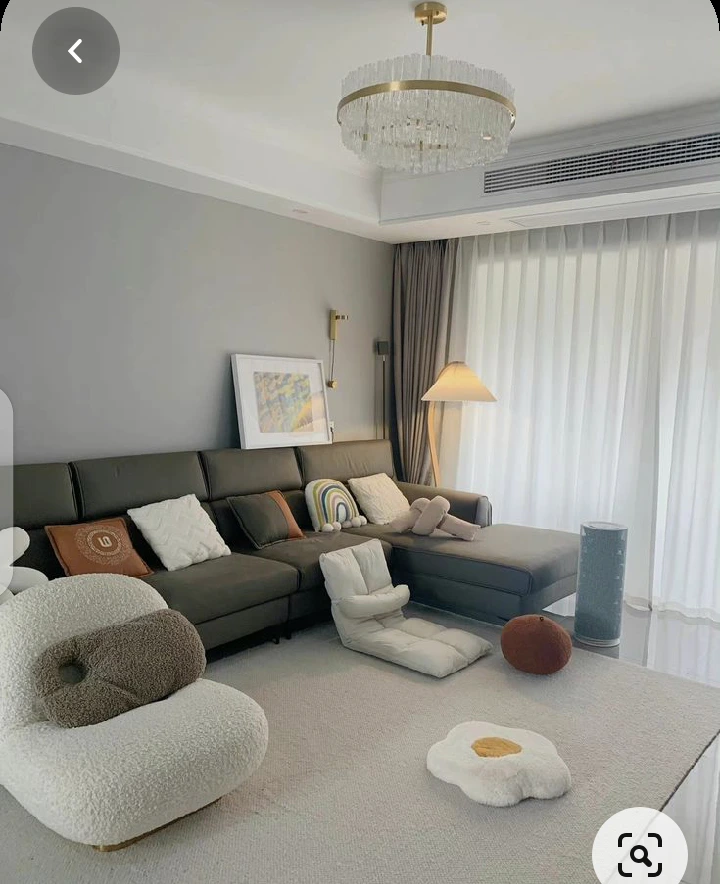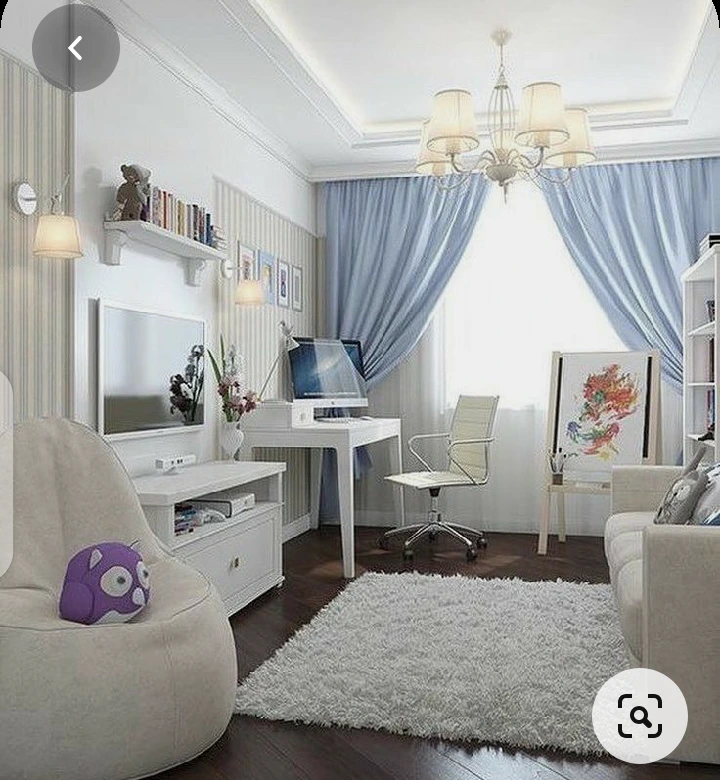 3. Adding some flowers. Flowers are always very beautiful and if you want to decorate your sitting room, flowers would be a good option. When you use flowers to beautify your sitting room, it makes it look even more attractive.