Latest News
Two Things That Had Endeared " Zazu Zeh " Portable to People and Celebs Apart From Music
December 2021 brought a new artist who suddenly became a sensation for the end of the year 2021 to a lot of people, this new artist is known as Portable, who is highly referred to as " Zazooo " a name coined from his hit record titled " Zazu Zeh " which he featured Olamide and Poco Lee in, while many people love the hit track which has become a major anthem among fans, and celebs, here are two things about Portable that has endeared him to a lot of people and even celebrities: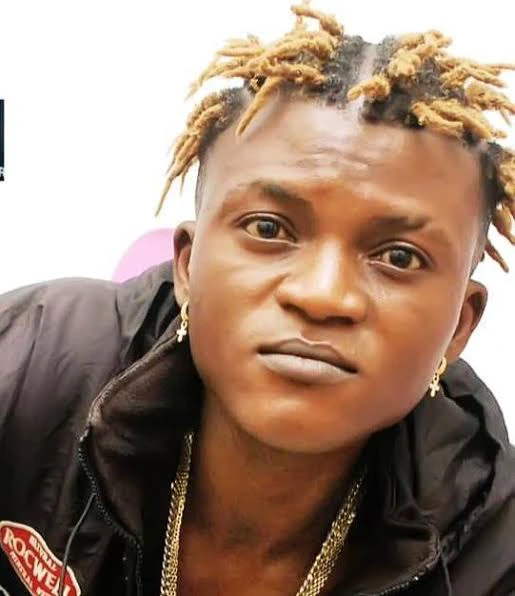 His Humility: a look at the appearance of Portable sums up an artist who is from the street, and has had his appearance roughened up with multiple tattoos, and tinted hair, but as they say looks can be deceiving, Portable has proven that he is quite a humble dude, and has a lot of respect for those who he met in the industry, examples of his humility is how he is quick to bow to senior artists, and showing them utmost respect, like he did when he was invited by Wizkid to perform on stage, he did the same when he first met Davido, as Davido was even urging him to stand up to no avail, he has shown Olamide respect countless times for blessing his track " Zazu Zeh."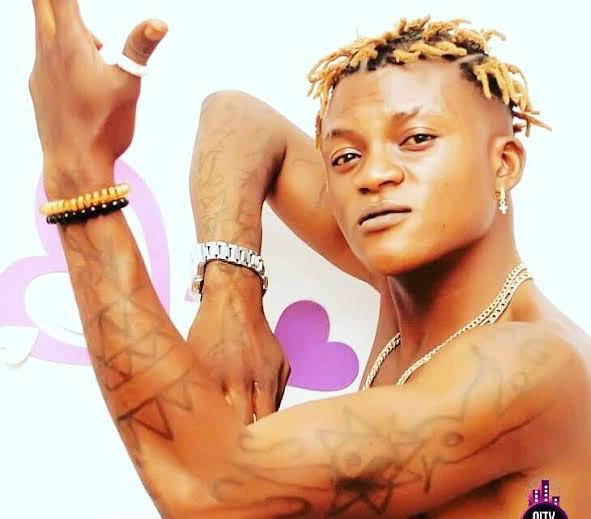 His Dancing: Have you ever watched a clip of Mr Portable performing his " Zazu Zeh " on stage? You can tell that he is quite a good dancer with his feet, and electrifying dance moves which usually have the crowd roaring in excitement, he has an incredible leg work dance, and is known for twisting his body in incredible ways whenever he dances.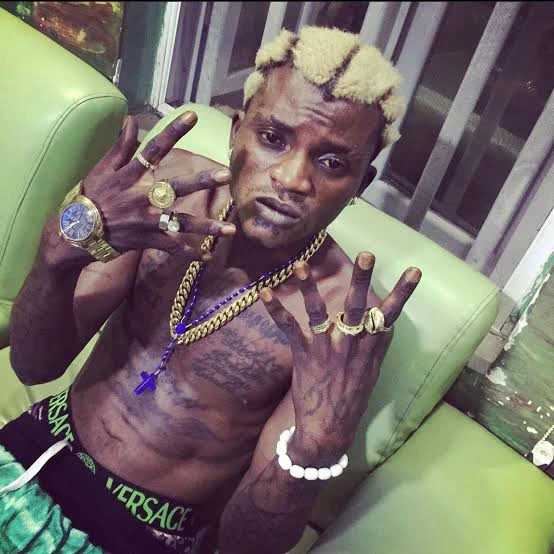 These aforementioned scenarios without a doubt has endeared Mr Portable to a lot of fans and celebs, who are quite fascinated by these beautiful nature of his.