Politics
Why Removal Of Petrol Subsidy In 2022 By The Federal Government Might Bring Hardship On Nigerians
According to a reliable source, the pump price of petrol could jump from N163 to N340 per litre if the Nigerian Government plans on removal of petrol subsidy in 2022 in order to save more for infrastructure development is implemented. On Saturday, President Muhammadu Buhari was called on by the Nigerian Labour Congress to halt all its policies negatively affecting the living standards of people in the country in 2022. Recall that the Nigerian Labour Congress had threatened that if the federal government had gone ahead to remove petrol subsidy in 2022 the action will be met with a nationwide protests.
The labour union had also said that it's planned rallies in all the states of the federation would commence without warning should the FG announce new fuel prices, as they will resist every attempt to inflict more pain on citizens of the country.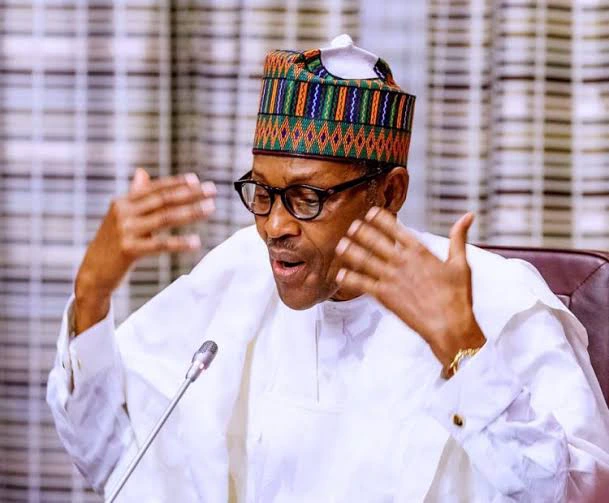 Removal Of Petrol Subsidy In 2022
It was understood that the federal government of Nigeria had said it would remove fuel subsidy in 2022 following advice by the International Monetary Fund, and the World Bank. However, in its place, Mrs Zainab Ahmed, who is the Minister of Finance, said about 40 million poor Nigerians would be paid a N5,000 monthly stipend for transportation.
In my opinion, there is already an established trend of hyperinflation in the country, and it can worsen with the removal of petrol subsidy. The decision would expose Nigerian workers and the generality of the citizenry to acute deprivation, hardship and suffering something the Nigerian government should ponder on. There should be a limit to the imposition of hardship and suffering on the fragile shoulders of the Nigerian people. Amidst the deteriorating conditions of living, ranged from the increase in cooking gas to insecurity Nigerians can't completely be run over by market forces enabled by a federal government who is supposed to look after their interest.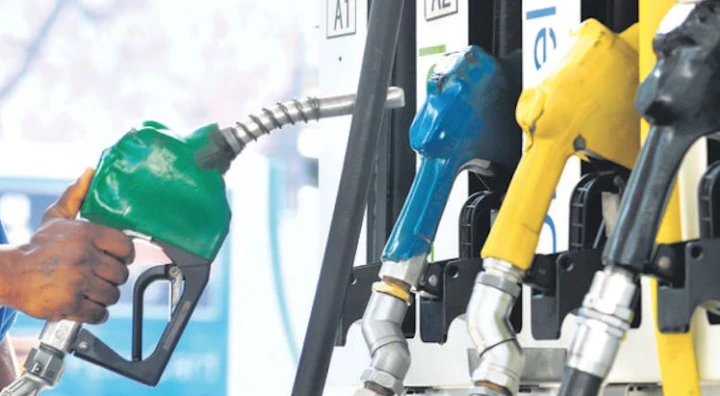 Usual dubbed as 'removal of petrol subsidy', the federal government through it's relentless determination to push through further increases in the pump price of petrol should understand that Nigerians are going through alot and shouldn't endure more punishment by way of further petrol and electricity price increases.
Let's not also forget that the socio-economic pains inflicted by the unprecedented lockdown in 2020 had continued to manifest throughout 2021. The federal government should understand that Nigerians were exposed to the most turbulent and unpredictable market realities in the just concluded year, 2022 should be different.
Do you find Notjustloaded useful? Click here to give us five stars rating!
---
No one has commented yet. Be the first!