Latest News
Reasons Why You Should Wear Only Native Attires To Village Events And General Celebrations
Village Ceremonies and festivals are those important and well organized events that usually take place in our respective villages.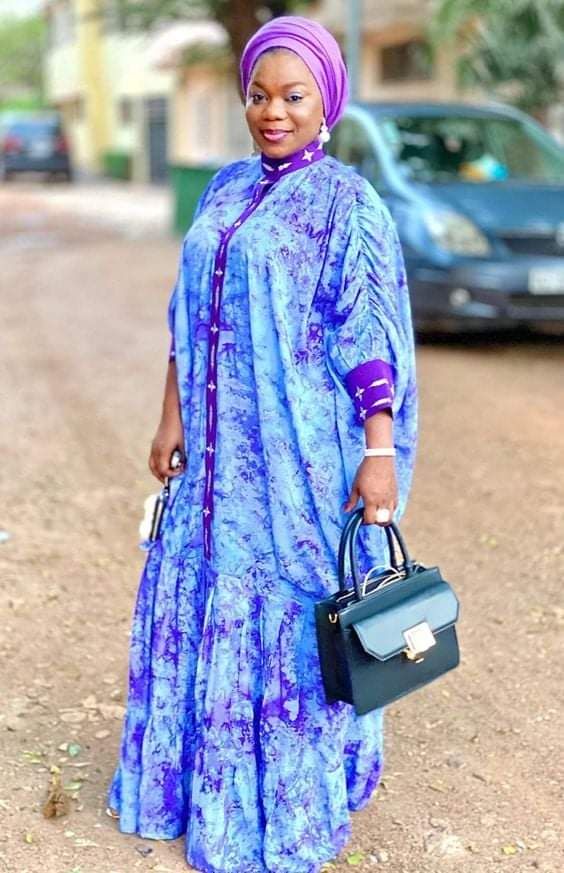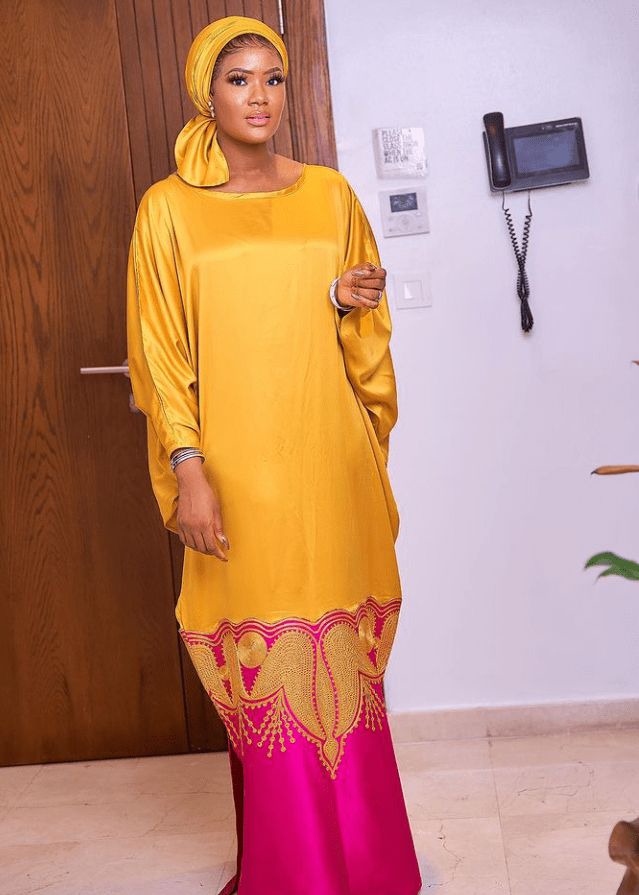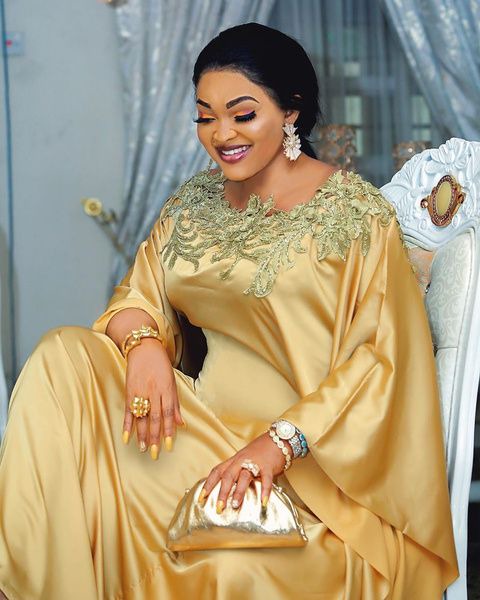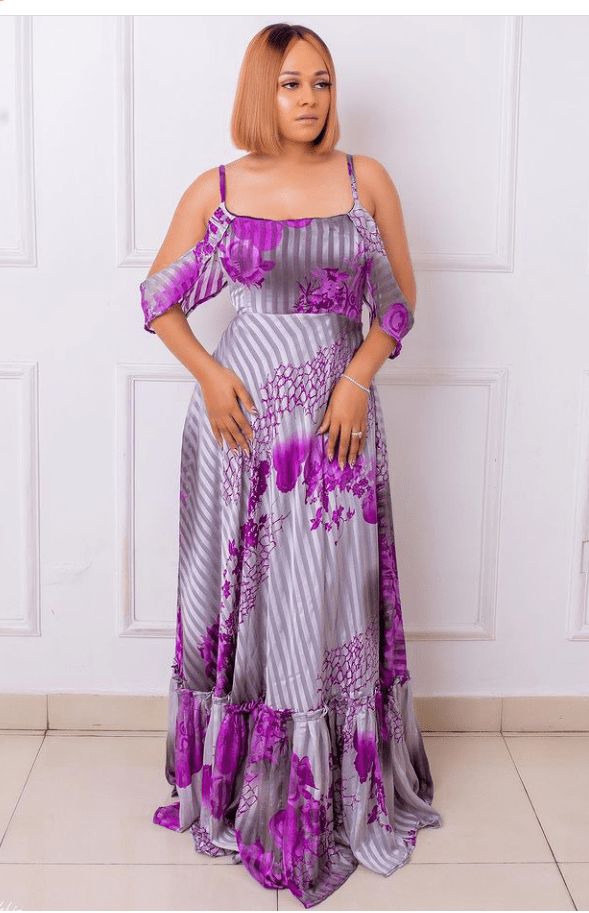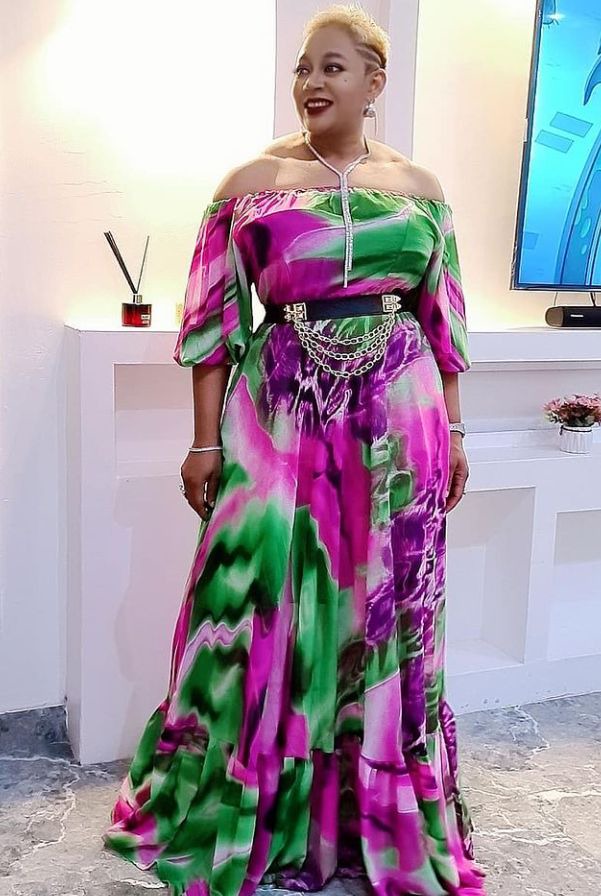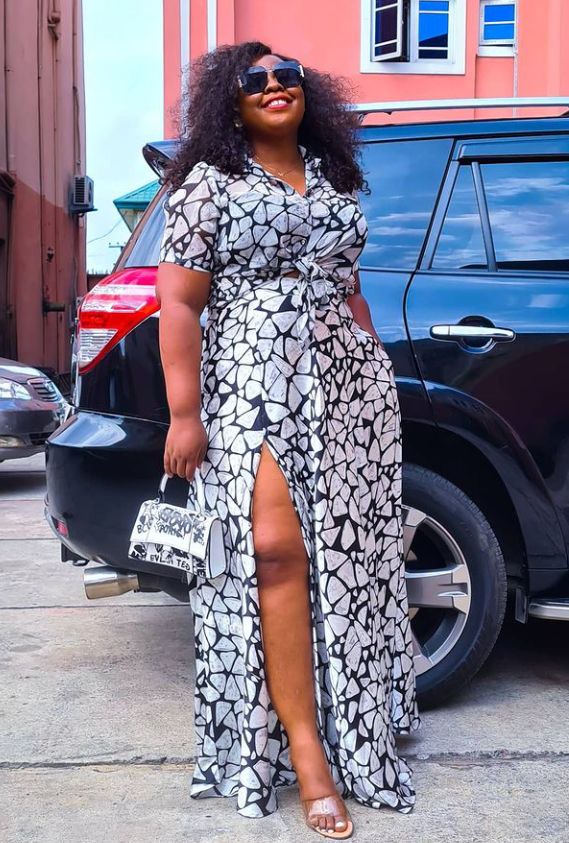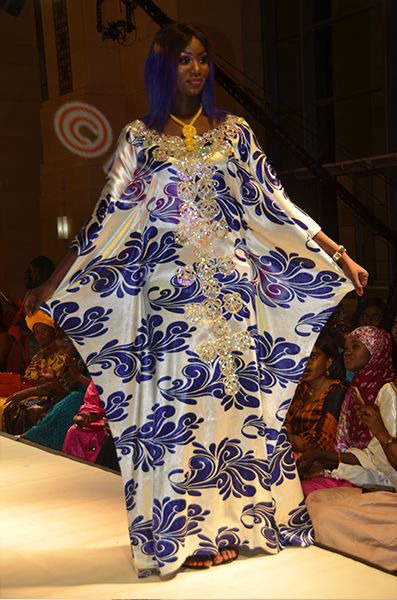 It's very important you put on well tailored attires whenever there's a major festival or ceremony in your community.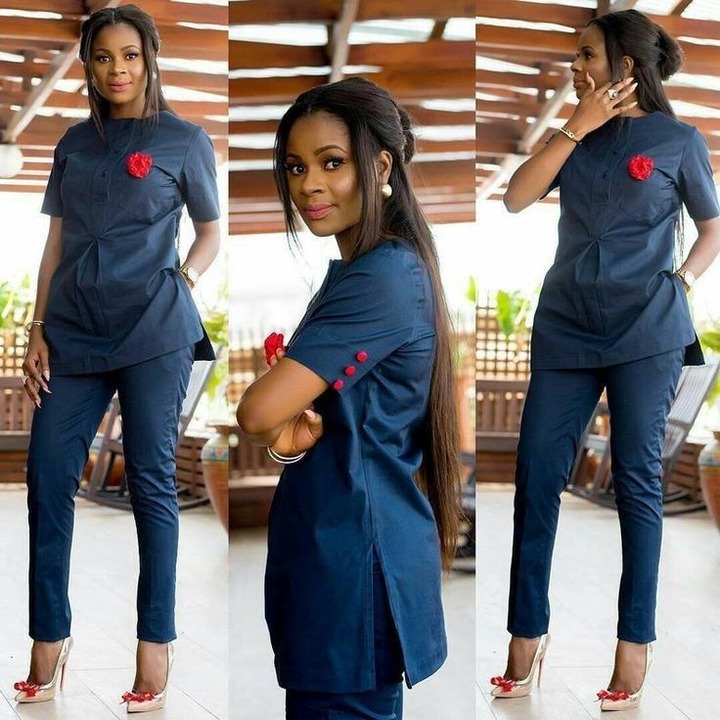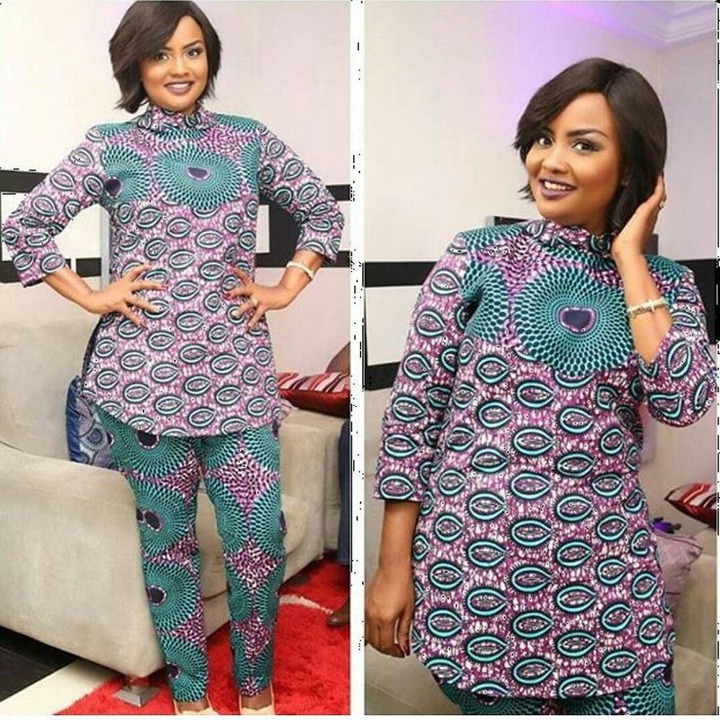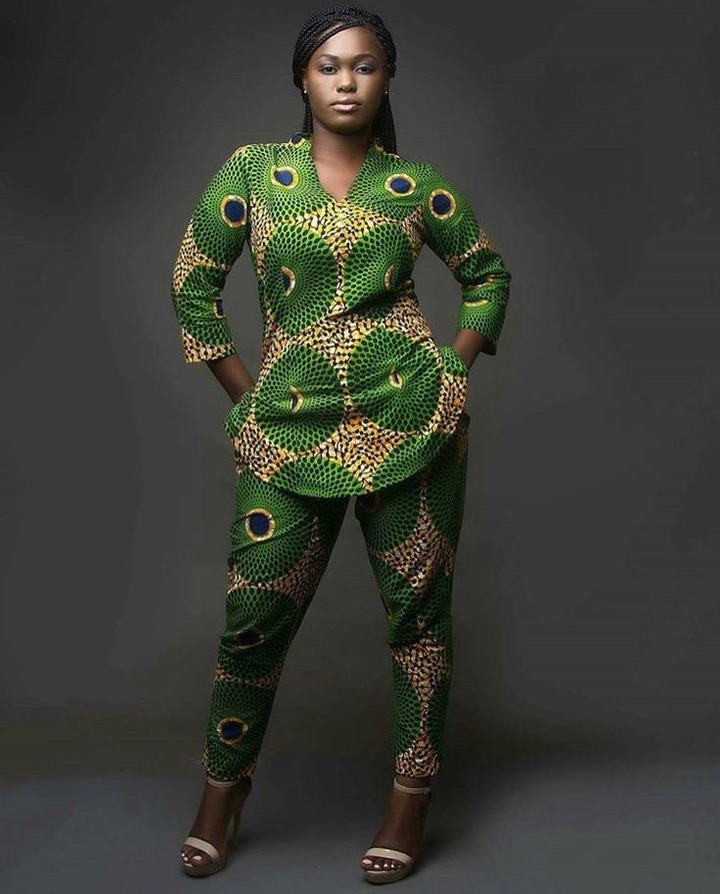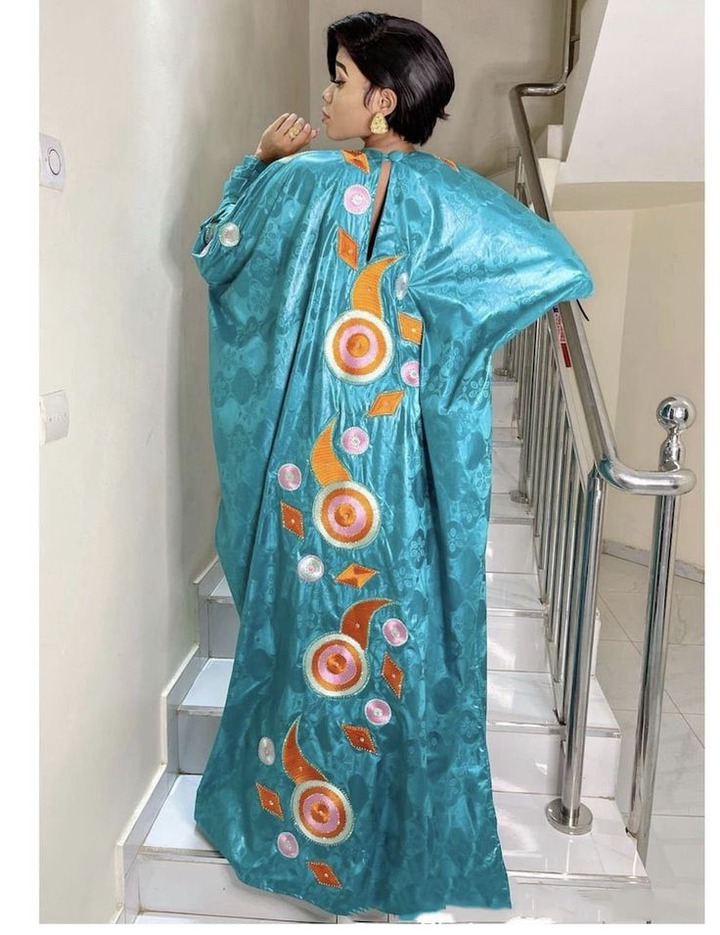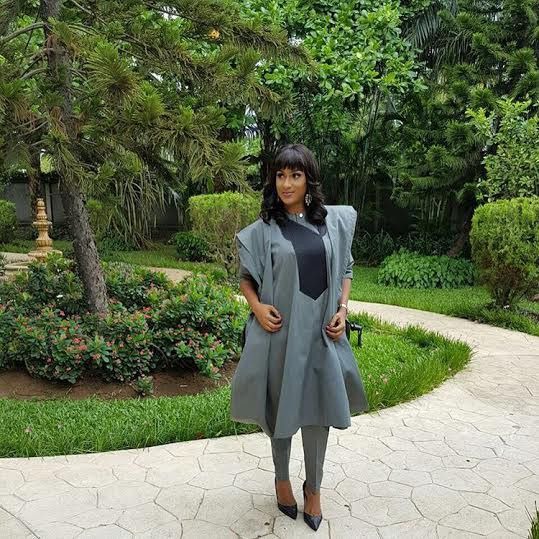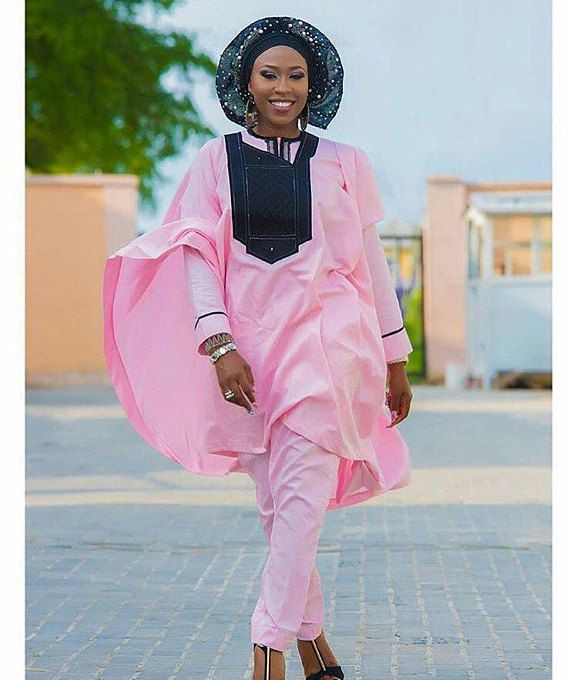 Cothes are usually made in different styles, patterns, length and designs to meet so many needs For instance, there are special categories of gowns made for engagement parties alone, and there are also some types of attire designed for religious activities like concerts and prayer meetings.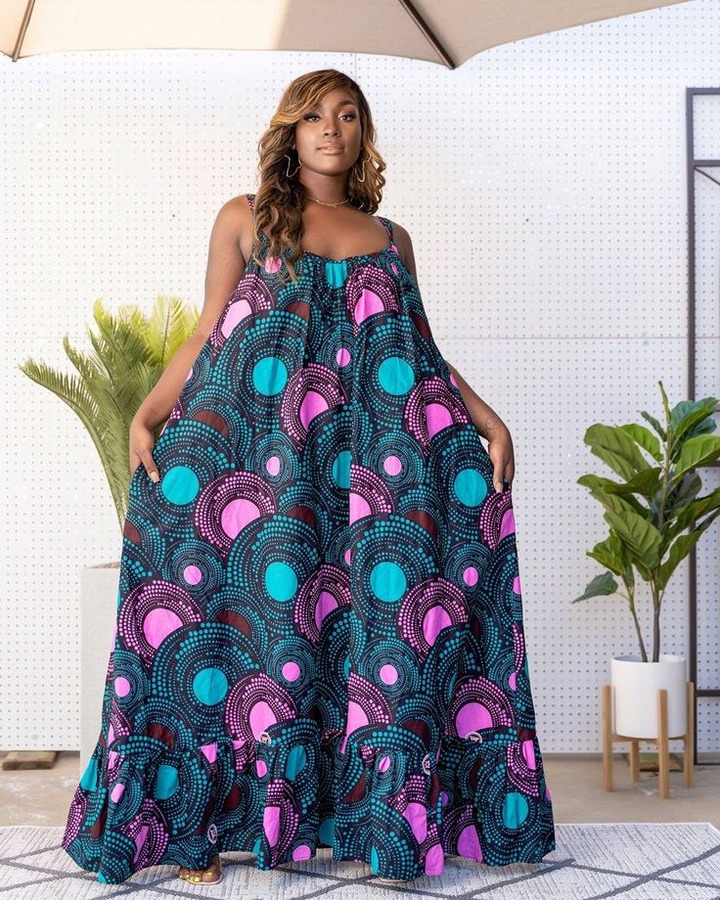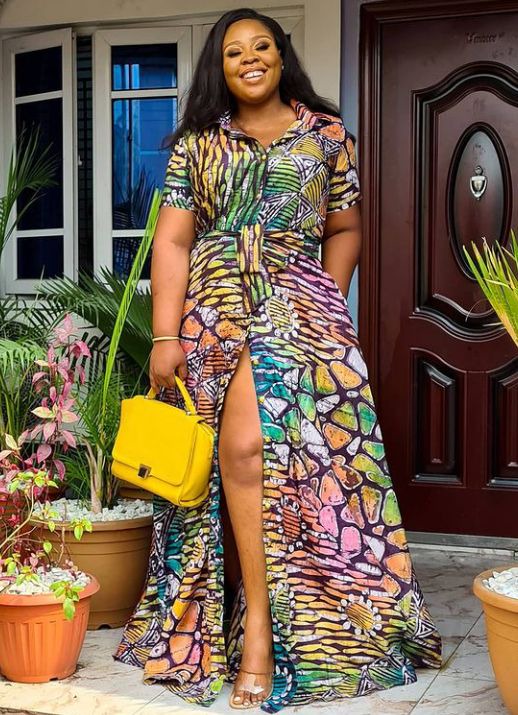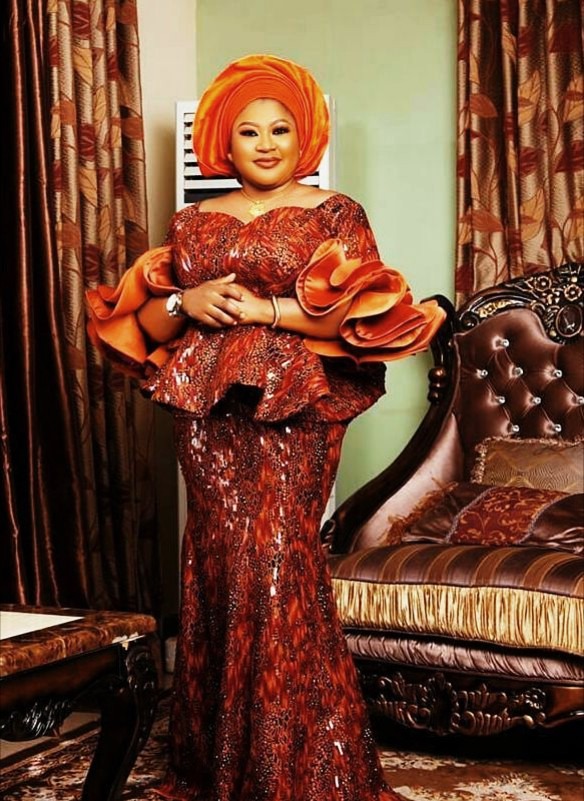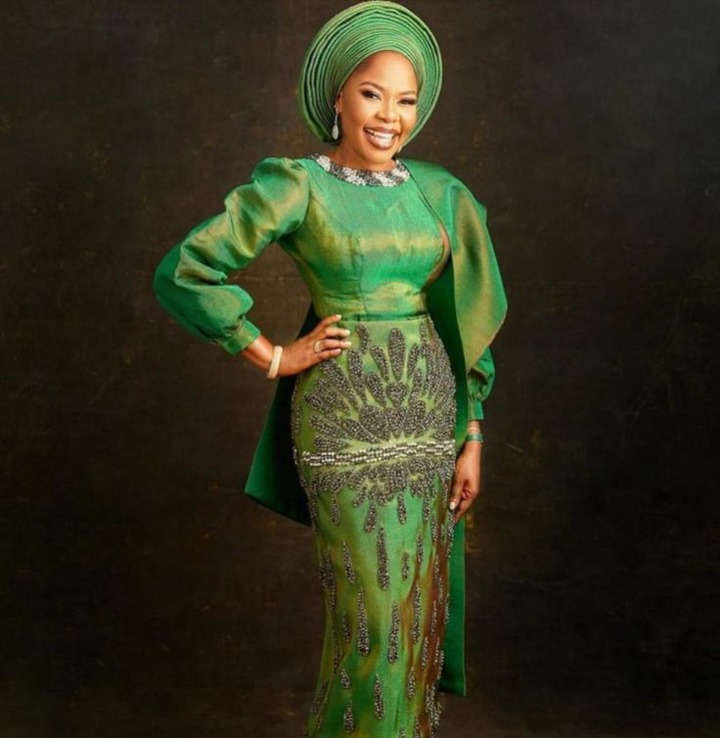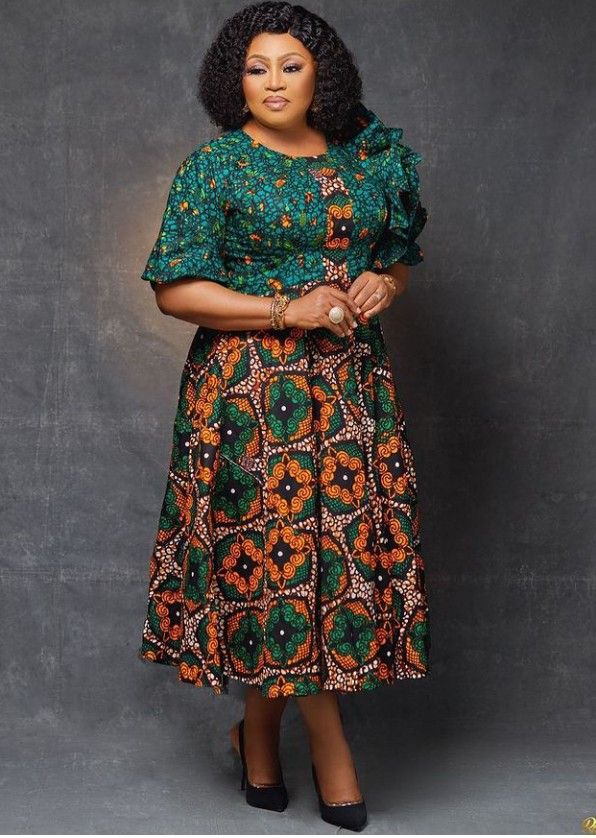 Here are the most important reasons why you should wear only beautiful native outfits to village ceremonies:
-Wearing nice native attire will give you a very good sense of belonging. It will make you feel at comfortable even in the midst of your fellow women. You'll definitely be happy to see your fellow women wearing something very similar to what you are putting on.
– You will receive lots of compliments from different people.