Kemi Afolabi, a Nollywood actress, has told how she prepared for death after being diagnosed with an incurable condition.
In a statement posted on her Instagram page on Friday, the actress revealed that following her diagnosis, she prepared her Will and reserved a place at a funeral home.
"I prepared my will and reserved a space with Ebony Vault for 2021, but God showed me how faithful he is despite my unfaithfulness," she said.
"Who am I that God is aware of my existence?" What about me, regular sand? It was a whirlwind trip from my private hospital to LASUTH, then to the Army barracks hospital WAEC, and eventually to LUTH, where I stayed more than three months.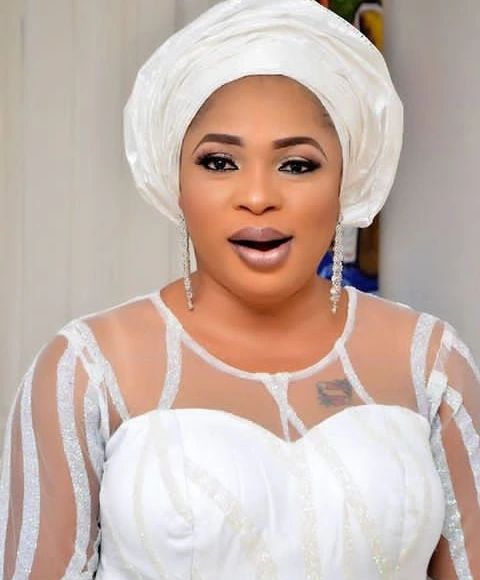 I had COVID-19 tests every 48 hours at LASUTH emergency because I was out of breath. I was on oxygen for about a month and still had no diagnosis despite several tests.
"Only a lunatic claims that there is no God." I sold my homes after depleting all of my resources because I felt that exposing my condition to the world or begging for funds at the time would kill me faster!
Finally, I was diagnosed with a disease that has no cure but can be controlled with meds and keeps me in and out of the hospital at will.