Latest News
Why Nigeria Must Not Relapse In Fighting COVID-19 In 2022 After FCT Minister Was Tested Positive
The issue of the dreaded coronavirus pandemic has been a thing of serious concern in different countries of the world including Nigeria. The virus has caused affected different sectors ranging from the economy down to the education of many countries. Though there has been a breakthrough in combating the virus as a result of the vaccines being produced yet, the virus keeps mutating itself. In a country like Nigeria, where to the amazement of many the virus has not had a deadly impact as it had had on some European countries, many people are beginning to feel reluctant in adhering to the Covid-19 guidelines and are also now slack in maintaining safety precautions.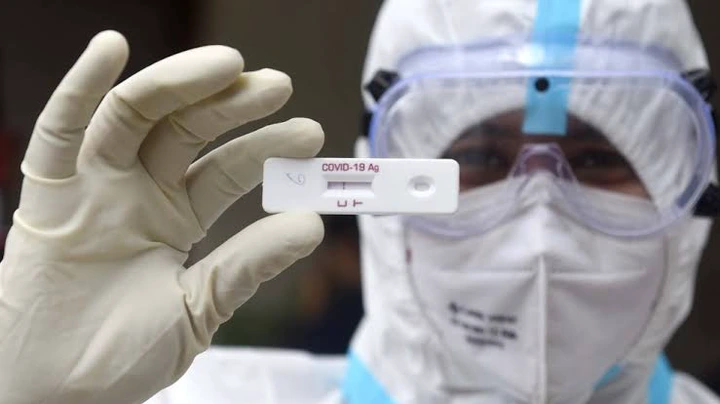 Just recently, the Minister of the Federal Capital Territory (FCT), Abuja, MM Bello was tested positive for the dreaded coronavirus. He disclosed that he has tested positive for COVID-19. He revealed that after a hide and seek period spanning 21 months (1yr 9 months) between Covid-19 and himself, the virus finally caught up with him during the dying days of 2021. After feeling unwell from 28 December, he decided to a Covid-19 test. The result came positive.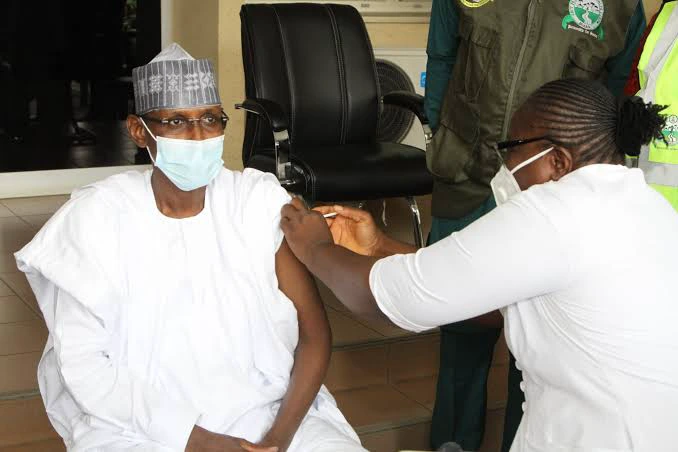 This is an indication to Nigeria and Nigerians at large that the fight against the dreaded coronavirus pandemic is not over yet. Nigeria should not forget that the virus is mutating itself. More so, out of over 200 million Nigerians, statistics have it that only less than 8million people have been vaccinated. This implies that more than two-thirds of Nigerians have not been vaccinated. Presently, most developed countries of the world are talking about taking a booster shot to fully decimate the various, and the majority of Nigerians are yet to receive the first shot talk less of the booster shot.
The federal government has to sit up and put more effort to ensure that majority of the citizens especially the common Nigerians are being vaccinated against. The vaccination should not just be limited to civil servants, politicians, and top elites. It is very important to note that if the virus spreads down to the common man, managing the situation would be very difficult since the country is yet to improve in contact tracing or tracking. More so, Nigerians should not feign ignorance about the devastating effects of the virus.
The federal government through the presidential Covid-19 panel and the National Center for Disease Control (NCDC), should ensure that they encourage Nigerians not to slack in maintaining healthy covid-19 protocols such as maintenance of physical distancing, wearing of face mask, and regularly washing of hands with running water or the use of an alcohol-based hand sanitizer. This is the only way that the fight against the virus can be effective especially as we approach a new year. Covid-19 is real.