Latest News
Mixed Reactions Trail Princess Shyngle's Curvy Photos
Princess Shyngle has done it again as she sparks negative reactions from fans who were not too pleased with the photos she shared on her Facebook page, the Gambian actress was seen in a white bikini flaunting her beautiful body. Many fans decided to call her attention to the fact that she always exposes herself too much.
Check out the screenshots of the photos she posted below.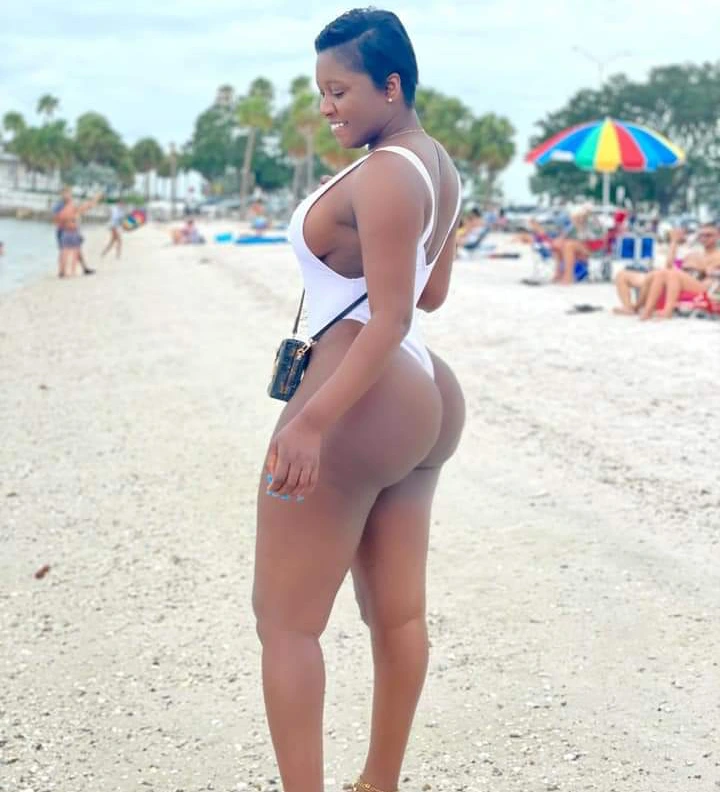 A particular fan eventually said this in defense of her as she responded to her photo. She said and I quote, "I don't know why they follow her and unlike what she is doing. This is her life and she will never change for you. Just live your godly and heavenly life and leave her alone. Just unfollow".
Check out the screenshots of their reactions below.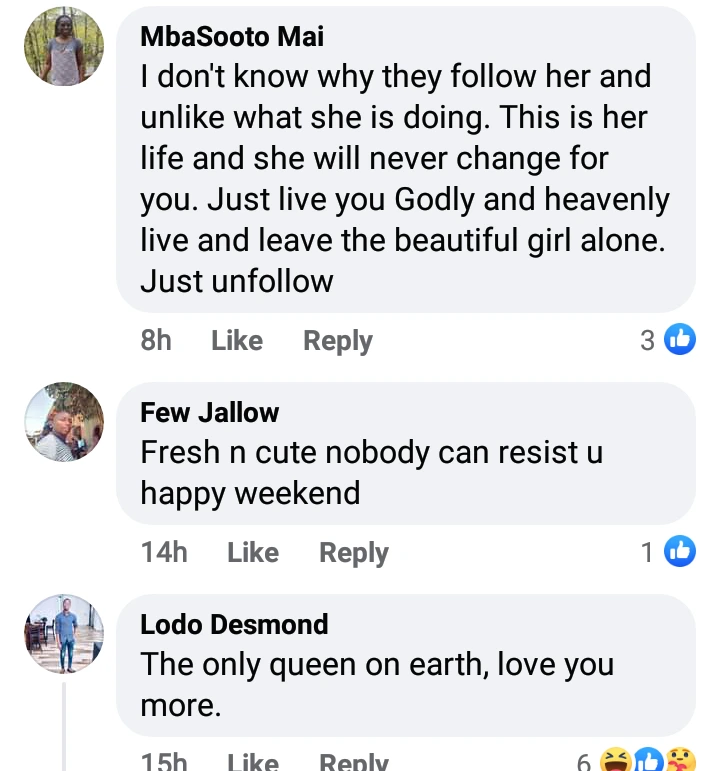 Shyngle has always been a controversial celebrity and her style has always been different among many female celebrities, she appears to always love flaunting her curves and beauty to all and that's why some of her fans admire and love her.
So what do you have to say about these reactions against Princess Shyngle's lifestyle? Share your thoughts with us in the comment section.