Entertainment
Maureen Solomon Shares Lovely Dance Video With Her Beautiful Daughter (Video)
It's beautiful when you see a "Mother and daughter" bond either on social media or offline. Popular actress, Maureen Solomonhas taken to her official social media handle to share a lovely video with her beautiful daughter.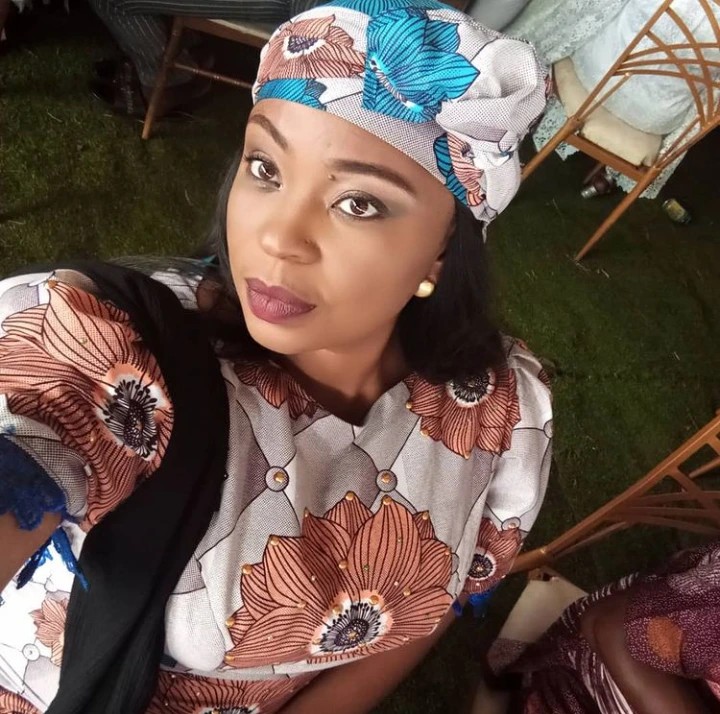 In the video, the actress and her grown-up daughter danced as they showed off their beauties. They served family goals in this lovely video, and Netizens couldn't help but drop lovely remarks.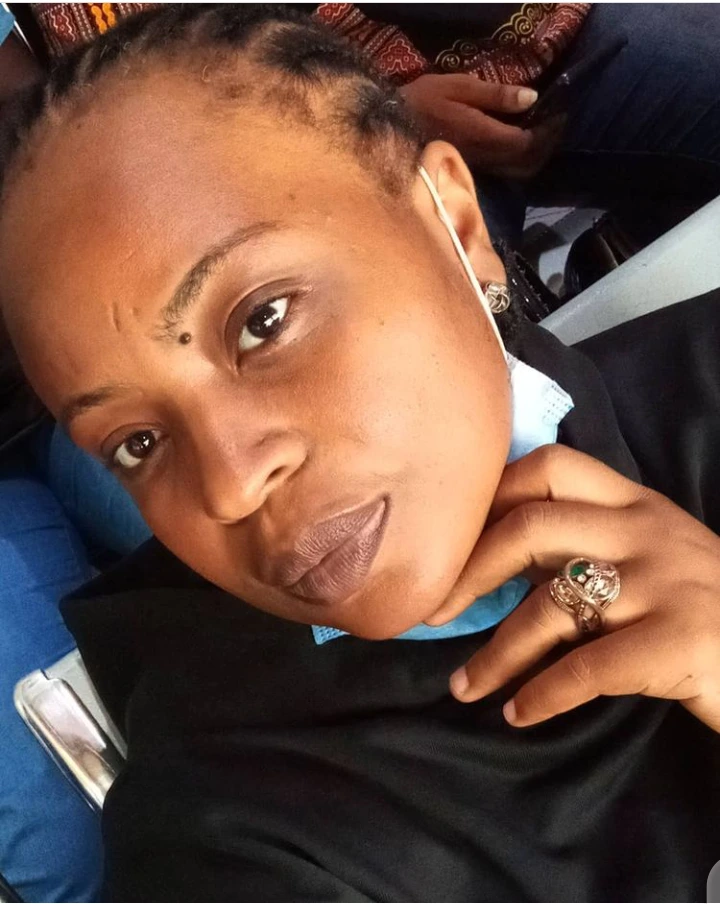 The actress said, "Still in the new year mood". Top celebrities like Padita Agu, Chinneye Uyanna, Divalous Sophy, Benedict Johnson, Isaac Chinwe, Mary Igwe, Angel Palazzo, Uche Ebere, and May Yul Edochie sent love emojis.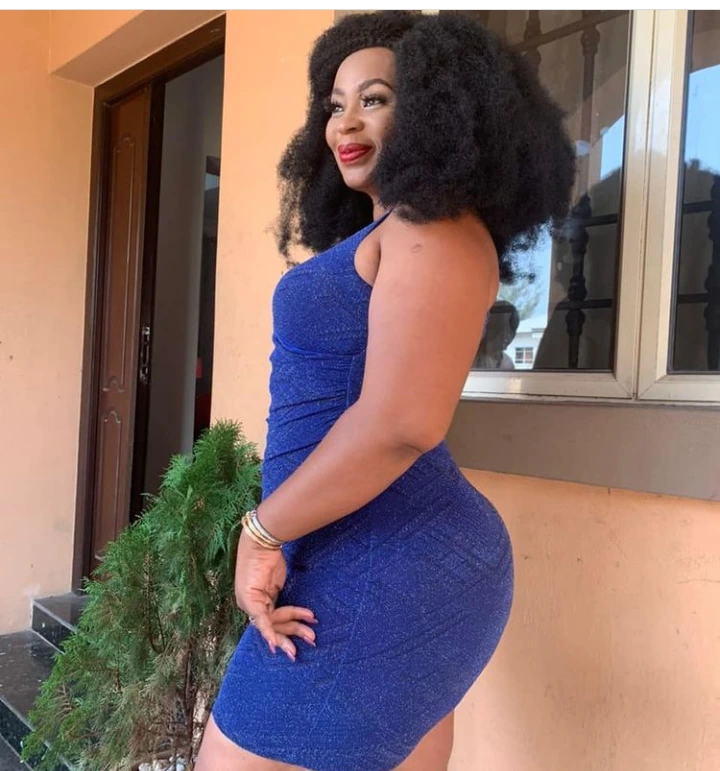 Maureen Solomon is one of the A-list actresses that graced our TV screens in the early 2000s. She made her first appearance in the movie, "Alternative" at age 17, and is known for movies such as Snake Girl, Baby Girl, Blood Battle and Desperate Love.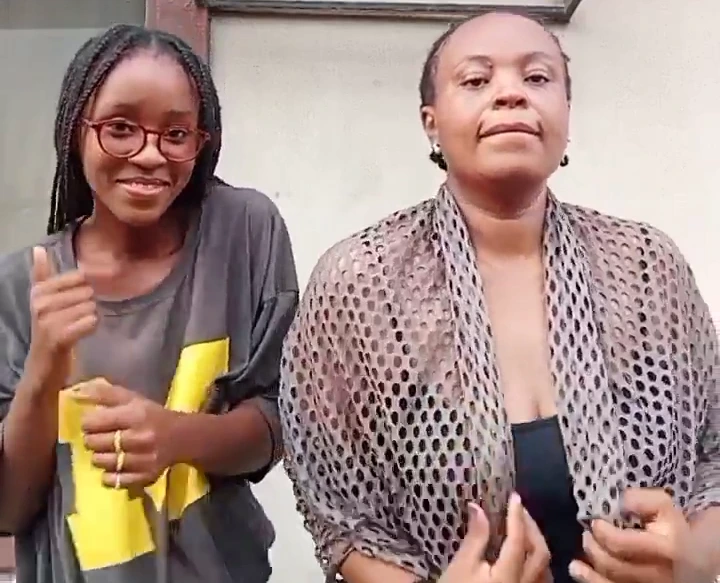 In 2005, Maureen Solomon walked down the aisle with Mr Okereke, a medical doctor, and a few years later, she quit acting. To everyone's surprise, she returned to the movie industry some months ago and made a comeback in the movie, "Make Me A Girl Again", followed by the movie, "Broken Antidote".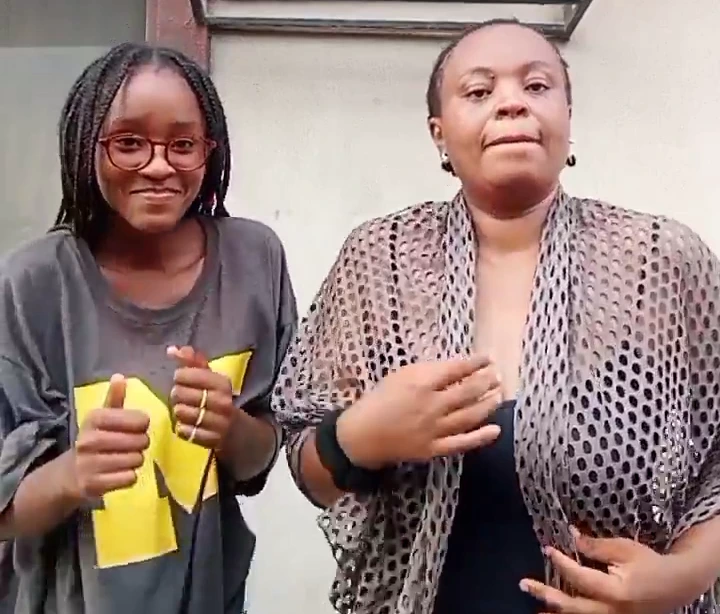 Maureen Solomon is now a born-again Christian, and is a preacher of the word of God. She often uses her Instagram handle to preach the gospel. In addition, the actress often spends quality time with her children. 2 days ago, they were spotted at the swimming pool having an amazing time.