Khloe is a star who likes bringing how she lives her life to social media, which is to keep her fans updated with her real life activities, the former Big Brother Naija reality star took out time to share images of herself looking really stunning, as she disclosed to her fans that " I love my girls and I love you " in a recent Instagram post that portrayed her walking with two ladies.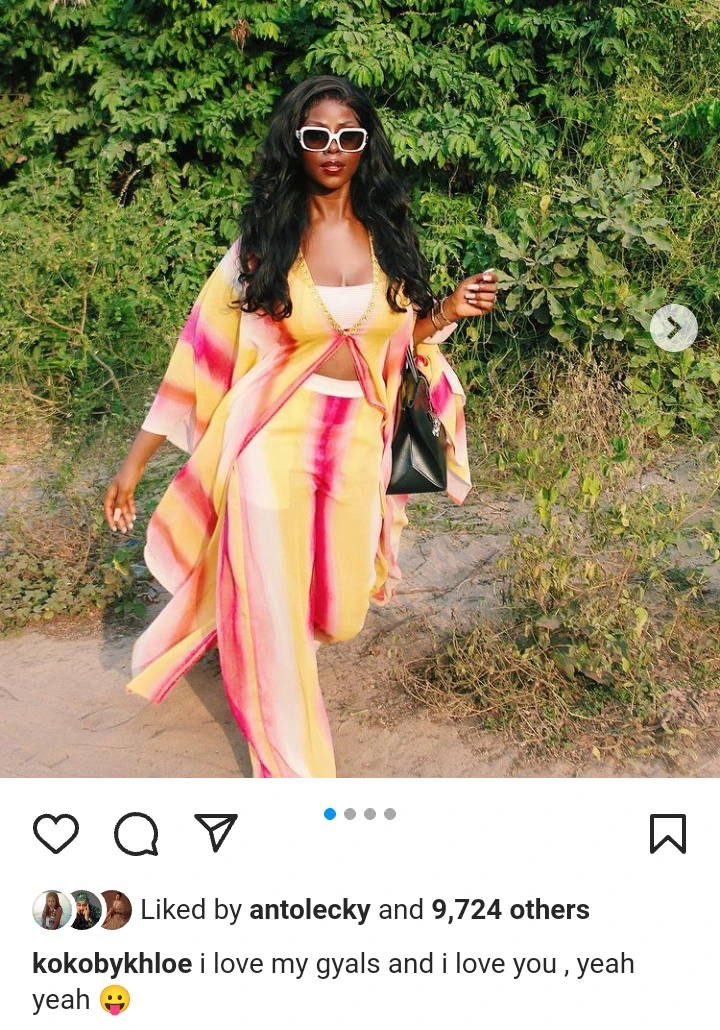 The stunning lady can be seen wearing a very colorful dress, as she walks on like a boss, while leaving her fans singing her praises to high heaven. Khloe is just one lady that is very optimistic with her activities, and doesn't shy away from letting fans in on her doings, which are often luxurious, as she likes to share images of her activities on social media, which more than suit her to a great purpose.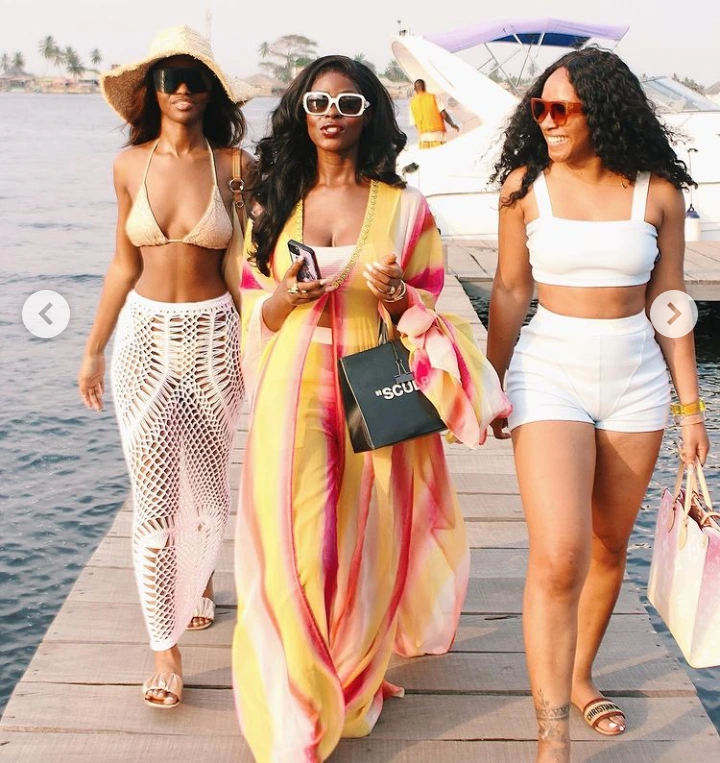 She appears to be in a place radiating with love, for such has been her display which highlights how far she has come as a person, she didn't just let her declaration of love stop with her friends, but had also told her followers that she loves them, which is quite a thrilling to say, as saying words that are emotional have a way of letting your fans understand that they are dear to you and helps in cementing relationship between stars and fans.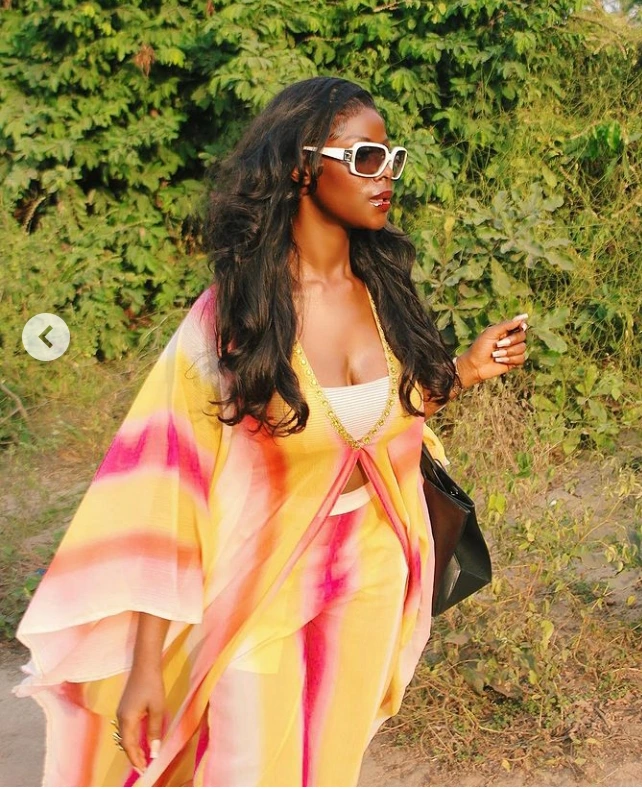 Do you find Notjustloaded useful? Click here to give us five stars rating!
---
No one has commented yet. Be the first!