A Nigerian lady, Ella has just revealed how she ended up getting married to her lover after she took his social media pages and started liking all his photos. Ella said that she never knew she would end up with her lover but social media helped by bringing them closer together. According to her; "I bumped into his page without knowing how then I liked all his pictures and he texted me. That is how we started talking". Look at the post below.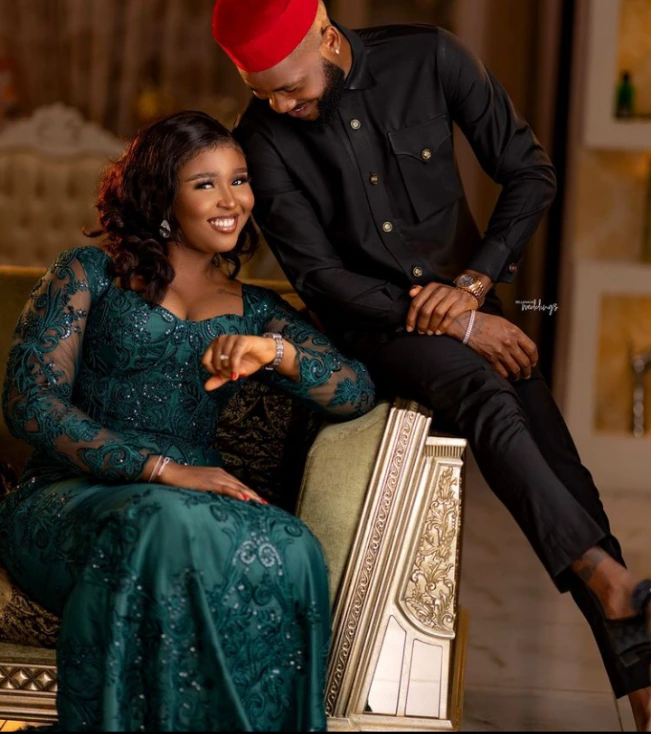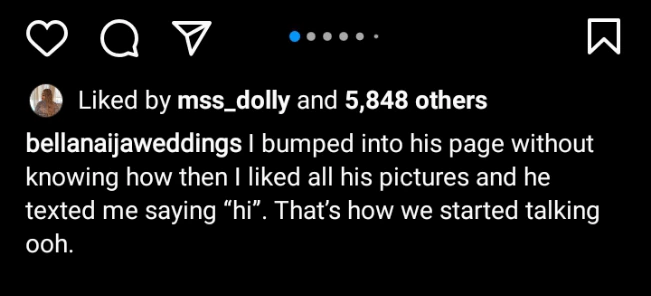 After the post was shared on Instagram, people took to the comment section to drop their reactions. Some people made a joke out of what Ella said while others claim that they would start liking people's pictures to see if they can find a life partner. A fan who reacted said; "All the men I have liked their pictures will return the like and move on". Read people's reactions below.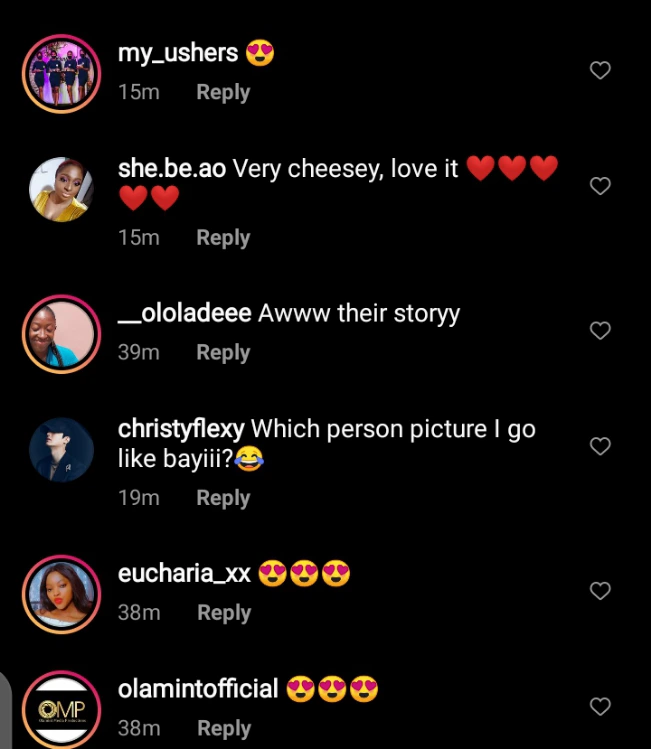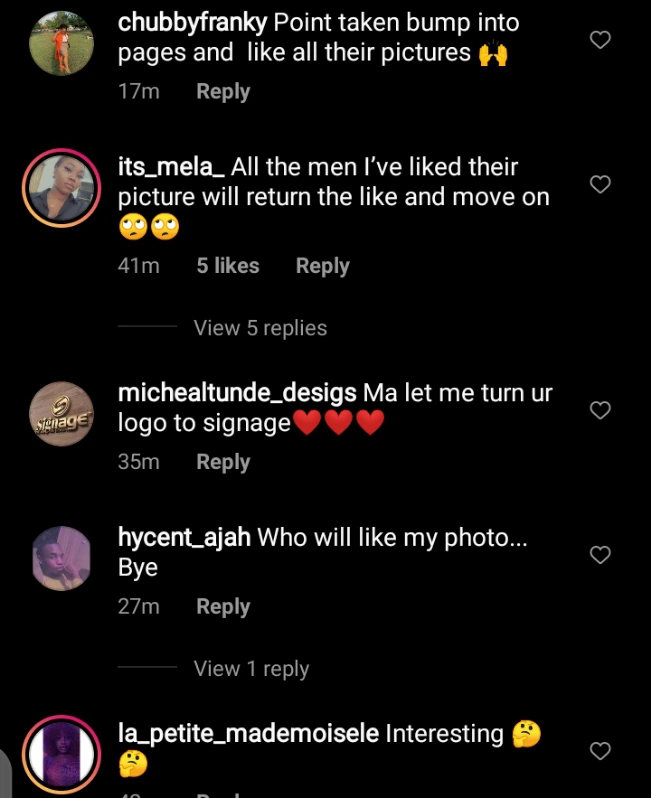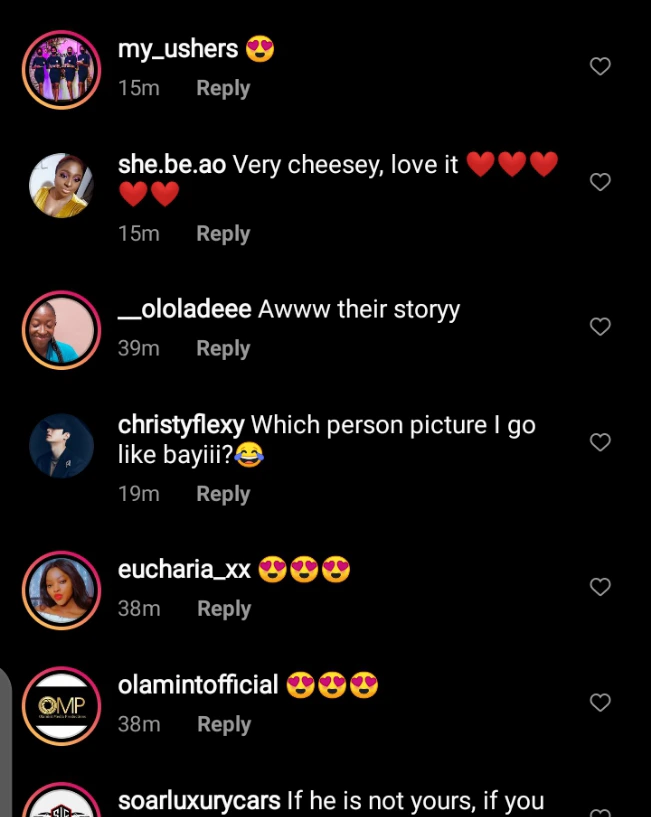 How Ella claimed to have found her lover proves that we can get a loving partner in different ways. It doesn't have to be through social media, it can also come in form of another means. However, I hope Ella enjoys her marriage now that she got wedded to a perfect partner for herself.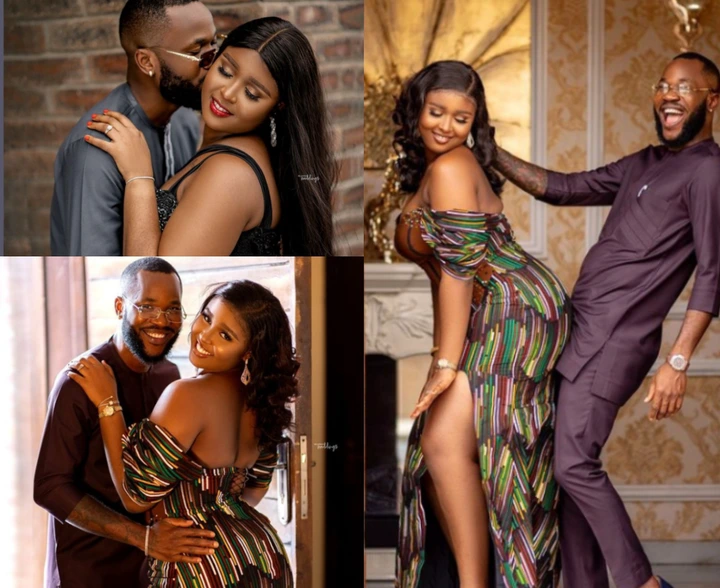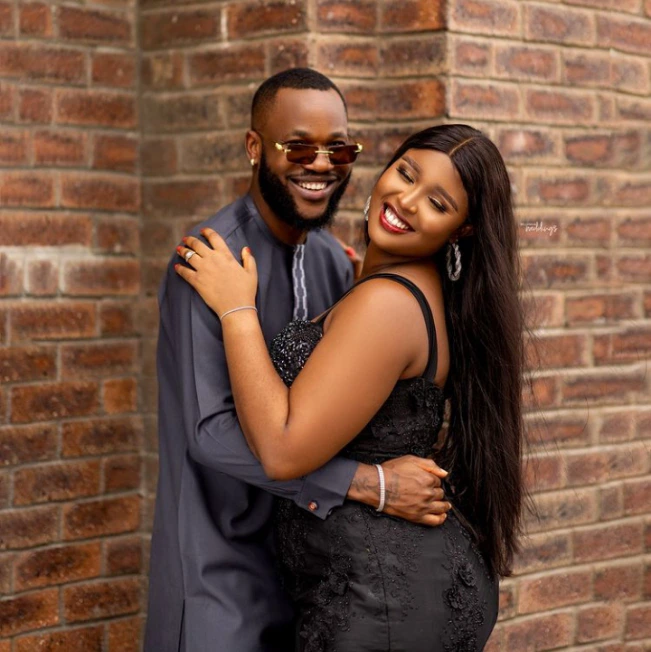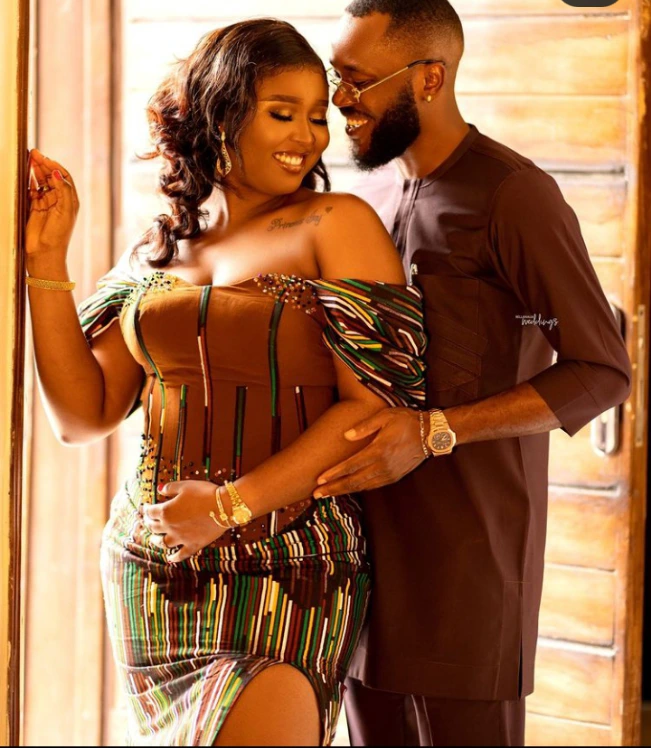 Do you find Notjustloaded useful? Click here to give us five stars rating!
---
No one has commented yet. Be the first!