Fashion is for everyone but the ability of you being creative will determine your uniqueness. We need to take our physical appearance very serious because the way you dress will either speak positive or negative about you.
As a fashionista, you need to dress in an exemplary way because up coming fashion lovers are looking up to your fashion creativity. Jackie B's recent attire surfaced online and it triggered reactions from fans and viewers on Instagram.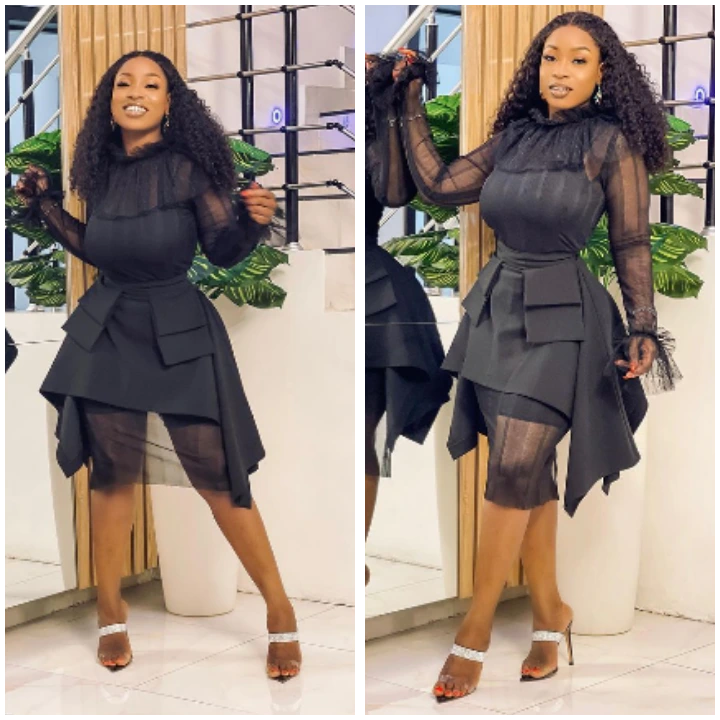 Black is bold, unique and exceptional. When you dress on a black attire, people sees the boldness in you. Jackie B is among the female celebrities that loves fashion because it's their personality.
The above wear is gown but detachable fabric added to the waist of the gown, which you can tie behind. She's rocking a black dress, that's why she decided to wear a different color of shoe in order to brighten her appearance. Slowly scrutinize the following pictures below in case you are interested in sewing the same style with Jackie B.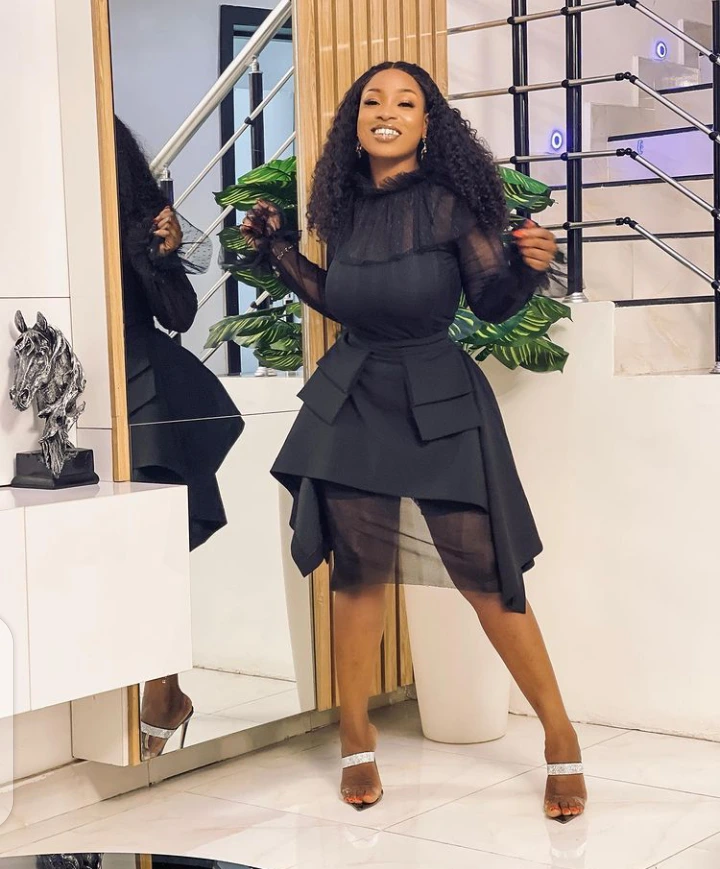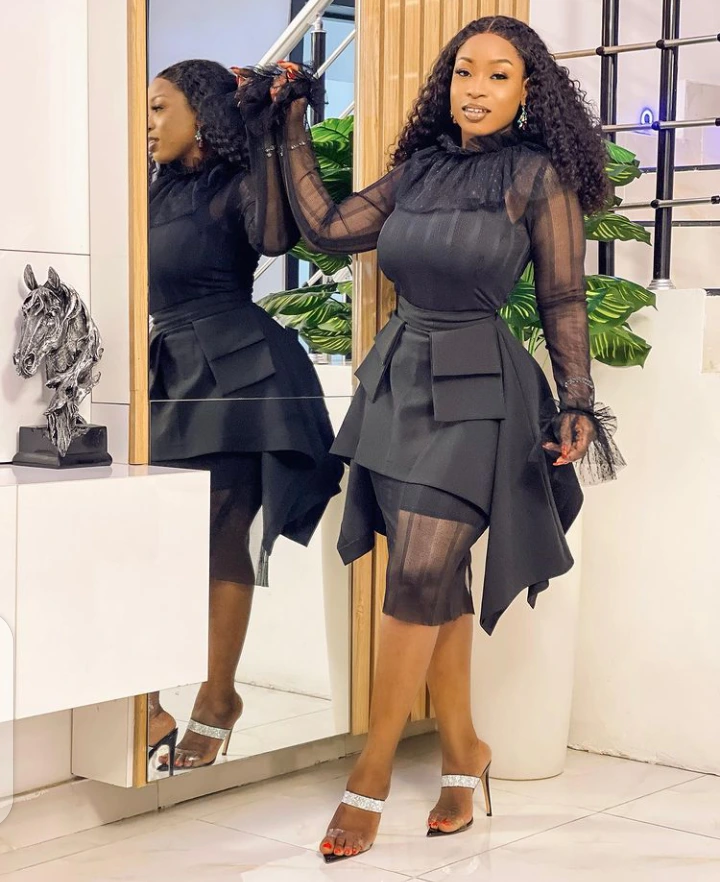 Do you find Notjustloaded useful? Click here to give us five stars rating!
---
No one has commented yet. Be the first!