Religious
"Herdsmen Are Being Paid To Attack My Church" — Bishop Oyedepo
Fulani herdsmen are being paid to attack the Living Faith Church, according to Oyedepo, who also warns the presidency. Bishop David Oyedepo, President and Founder of Living Faith Church Worldwide, claims that Fulani herdsmen are being paid to wreak havoc on the country's innocent population.
Unknown gunmen assaulted a branch of his church in Kogi State over the weekend, abducting at least three attendees. When some of the church's members were rehearsing, the kidnappers stormed the church's facilities in Osara community, along Lokoja-Okene road in Adavi Local Government Council of the state.
According to reports, the intruders shot randomly before hauling the victims away to an unknown location. In a video circulating on social media, Oyedepo responded by declaring that "any group up against this church crashes within one hour."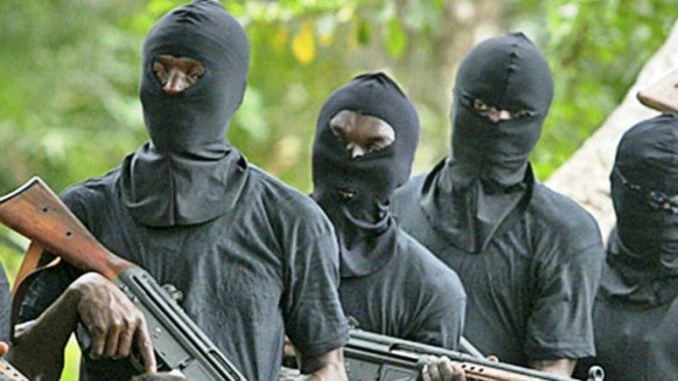 Fulani herders have become a threat; they are sponsored," he stated. I'm aware of it. There are things that the Lord shows to his prophet when you contemplate in your room. "I cried when I saw this administration. From 2015 until the present, Nigeria has experienced its worst period in its history. And it's getting worse by the day; the end is near.
"With the exception of our Jesus family, many people on our street have never smiled in the last five years. We don't have any records, thus we have no idea how many people have died by suicide. "I will not accept the presidential post even if it is offered to me. That's something I've known since 1984, but not now. It's a fantastic office, but it's not my calling; yet, in this case, don't get too close. Any gang attempting to attack this church will be destroyed in less than an hour."