Entertainment
Gulder Ultimate Search: A Recap Of Day Three In The Jungle
On the third episode of the 2021 Gulder Ultimate Search, the contestants kicked off their usual daily activities, after which they proceeded to their meeting point. For the day's task, which was tagged the 'Third Eye', each clan are to select three people, and blindfold one person. A person without a blindfold is expected to guide the person with the blind fold and push a team member with a wheelbarrow to where they will get a puzzle, which the other half of the team will arrange. At the end of the challenge, the Irin clan came first, the Iroko clan came second and the Amo clan came third.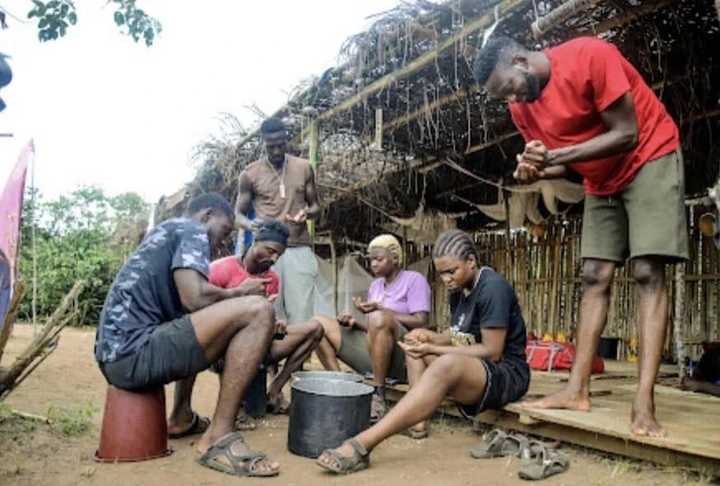 Evening came and the contestants gathered at the place of the talking drum, where they met the anchor of the show, Toke Makinwa. She congratulated the winners of the day's task and gave them further instructions.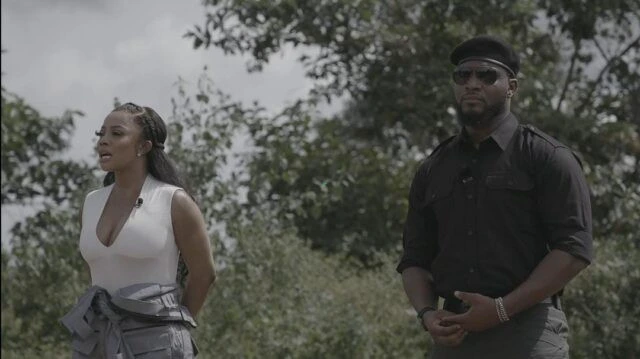 The task master, Kunle Remi, had earlier told Amo clan that they will be losing a member at the task ground. For the eviction process, they were asked to memorise some images of fruits and then write them out. Five members of the clan got the images right except Olayinka Omoya, unfortunately he got evicted from the show.