Sports
Di Maria Speaks On Manchester United Stint And Jose Mourinho
The announcement that Cristiano Ronaldo was going to make his return back to the Stadium of Light, at Manchester has being celebrated far and wide.
A club he joined in the summer of 2003, and left after six (6) seasons at the club, winning all that could be won during his time at the club. One of the successors of the iconic jersey number (7) recently spoke of his time at Manchester United.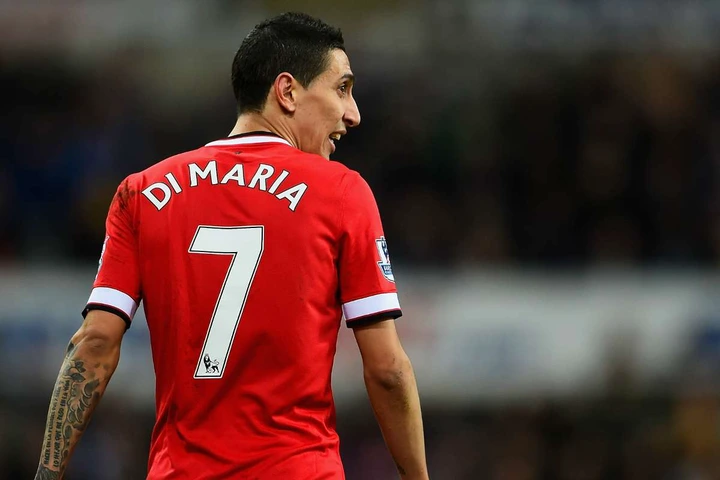 Angel Di Maria, who was brought in by Dutch coach Louis Van Gaal, spoke about his time at the club, and what went wrong following his big money move to Old Trafford.
According to Di Maria, I quote "the number on the back of the jersey is just a number, I couldn't care less or more, about who had worn the shirt, or the expectations surrounding the jersey number, I came to play football and that was all."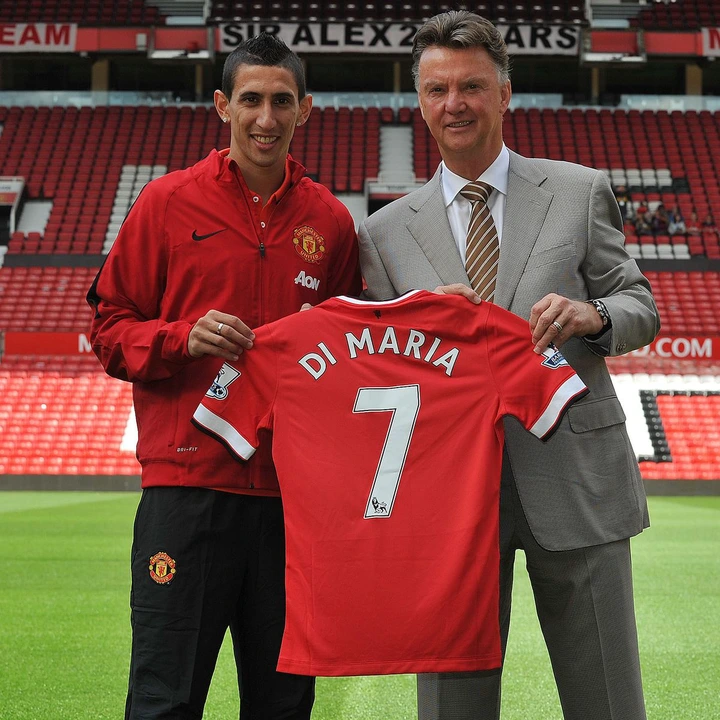 On why he flopped at the club, he said "the manager was the problem, I could have a brilliant game today, score and assist in the game, and the next day during training, he would point out my mistakes or some misplaced passes during the game.
Also, speaking about Jose Mourinho, a man who he enjoyed huge success with, winning both the La Liga title, and Copa Del Rey. Di Maria said, "Jose Mourinho is insane, he is a great manager, we had no problem, he could talk to anybody, even having an issue with Cristiano Ronaldo after a game while he was still Real Madrid manager.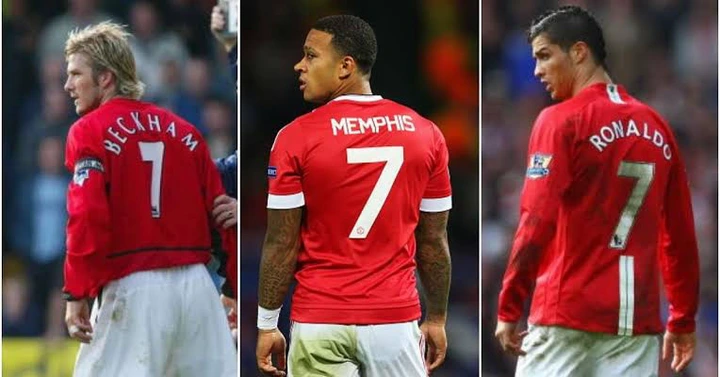 Players like Angel Di Maria, Memphis Depay, Antonio Valencia, Alexis Sanchez have all worn the iconic jersey, but couldn't enjoy success with it, as its other occupants did, players like Cristiano Ronaldo, David Beckham, Eric Cantona