Entertainment
Dancer Korra Obidi Announced 'It's Time' As She Goes Into Labour (Photos)
Nigerian dancer and singer, Korra Obidi, has informed her followers that her water has broken, and that she has gone into labour.
The dancer made the announcement on her verified Facebook page on Tuesday morning, as she shared a video of when she went into labour. In the caption of the video, she wrote – "Going into labour. Fully dilated. Special thanks to Dr Justin Dean."
Screenshots from the video: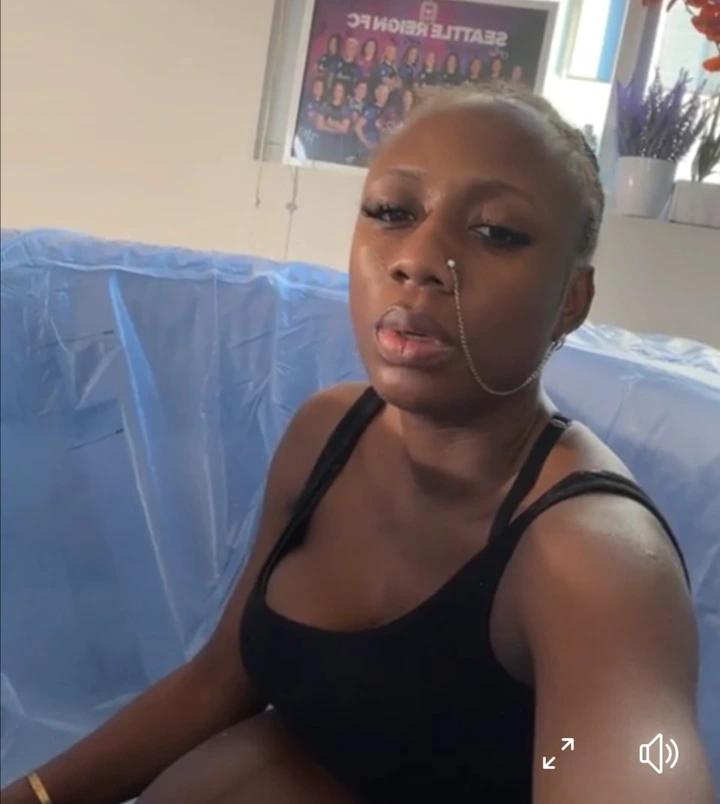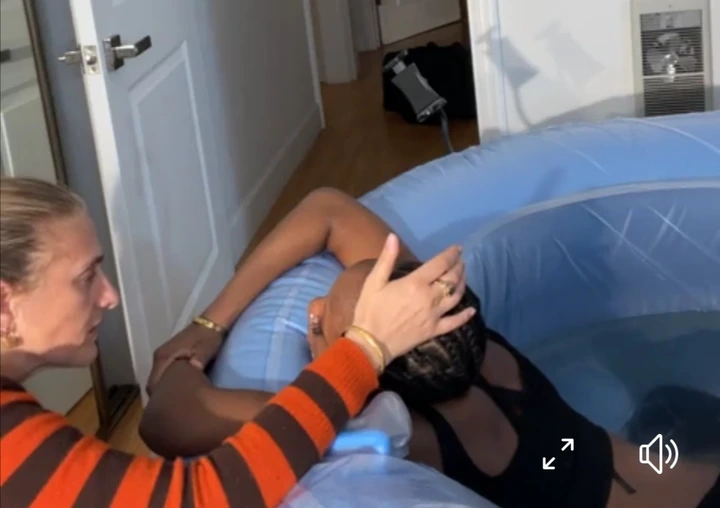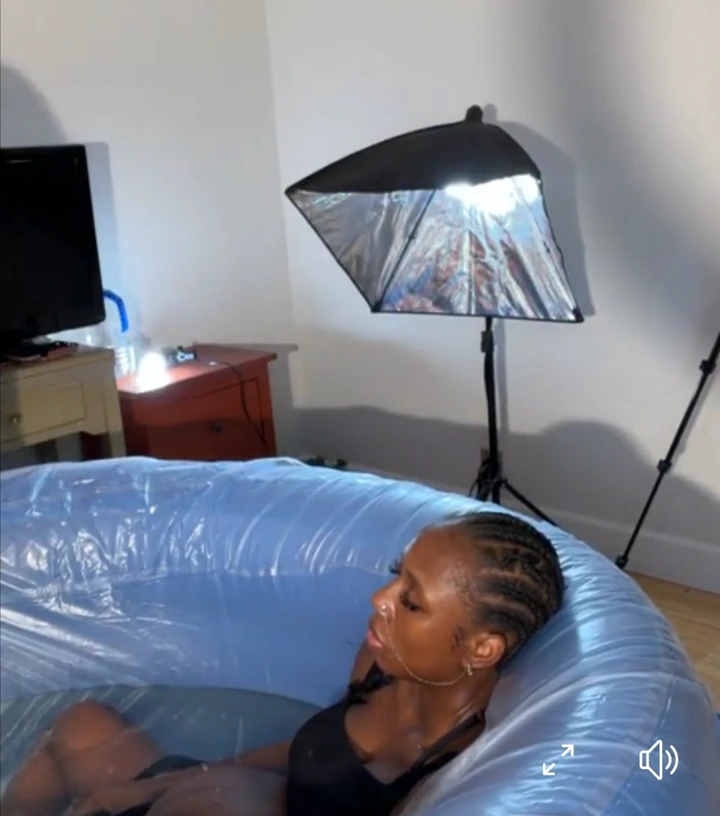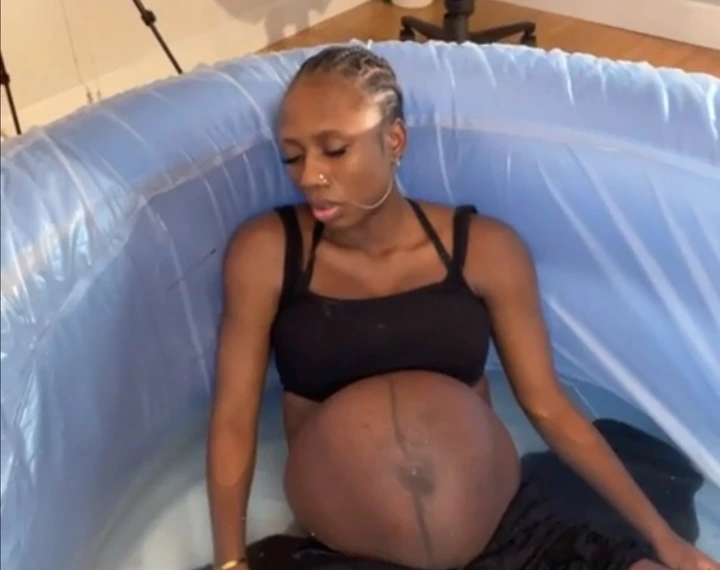 A few days ago, the US-based dancer had revealed that her due date was 2/2/22, but that there was no sign of the baby. In the post which she made on her Instagram page, she said that she had waited this long for the baby to arrive, and didn't mind waiting for a few more days.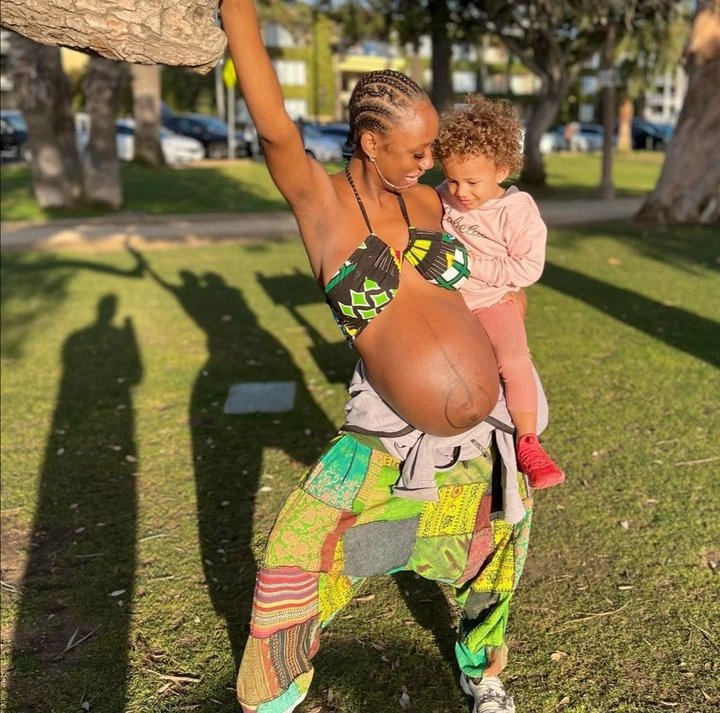 In the past few days, she had been sharing videos of herself engaging in some low pressure exercises, and eating certain foods, which she said were measures to get the baby out.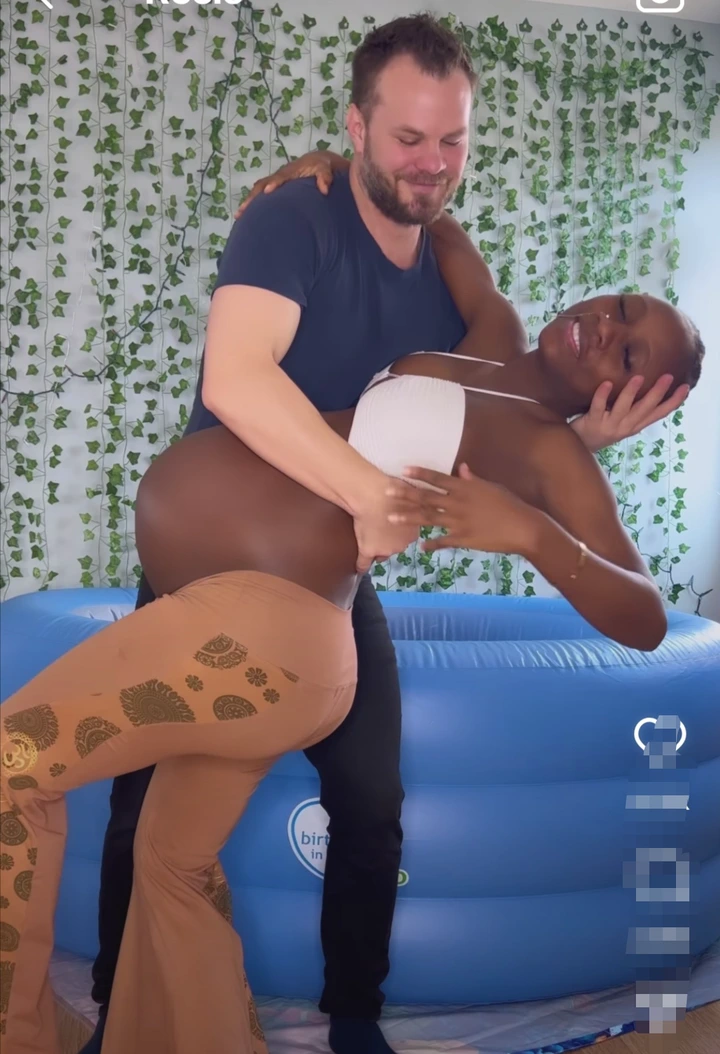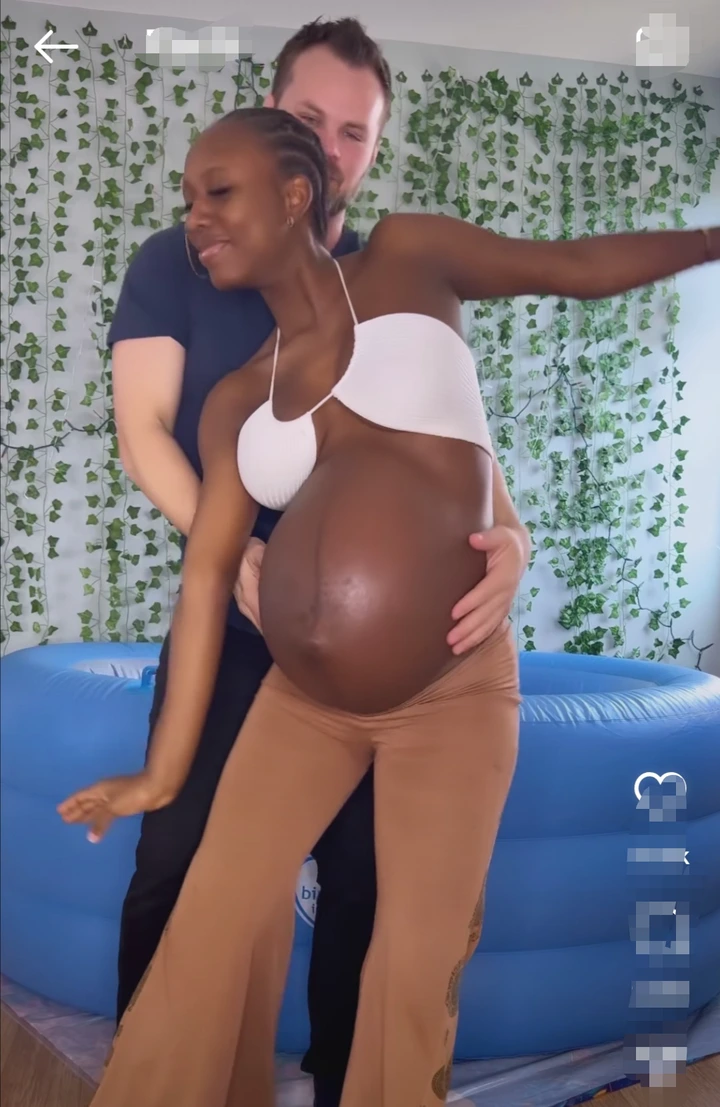 Her followers have been praying for a safe delivery for her, and saying that they can't wait to hear the sound of her bundle of joy.
It's been interesting walking with Korra Obidi on her pregnancy journey. She has really been a source of inspiration to many women, making them to understand that they can still find ways to make their life fun while pregnant.
Do you find Notjustloaded useful? Click here to give us five stars rating!
---
No one has commented yet. Be the first!