Maybe you are more of a nighttime lover or perhaps afternoon delights are your thing. Everyone has their preference when it comes to physical intimacy, but if you are looking to get your libido back into gear, there's one time of day in particular to do it. According to a recent survey conducted by British supplement company Forza Industries, the best time to have make love is actually relatively early in the morning, at 7:30 a.m.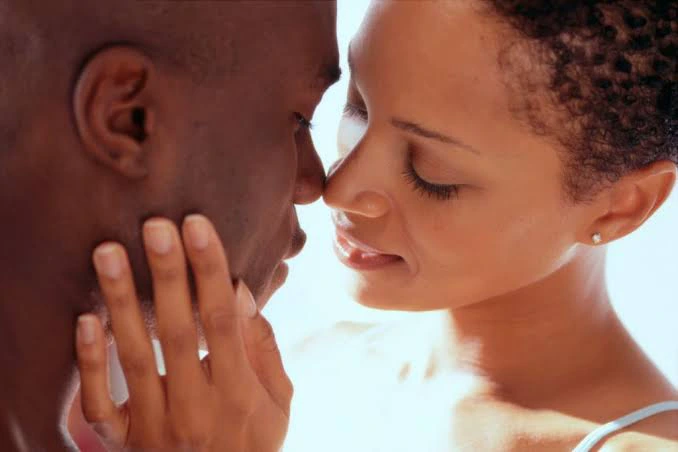 Going for it first thing in the morning with your partner—ideally approximately 45 minutes after you first wake up—allows you to bring your highest energy levels to your encounter. "After a full night's rest, energy levels are at their greatest, which means both partners have more stamina," the study authors say.
According to the poll, most people reach their peak stress levels by 10:45 a.m., so if you wait that long, you might lose your chance for a soothing romp. That's why the optimal time for intimacy is early in the morning—perhaps even earlier than some would prefer—but study indicates it's well worth the effort.
There are numerous documented advantages of making love first thing in the morning: It can, for one thing, make couples feel more connected. "You release oxytocin, the cuddle hormone, during any form of contact," Emily Morse, PhD, a human sexuality expert, recently told Women's Health Magazine. "You'll feel more connected to your spouse all day if you have morning s£× particularly," she added.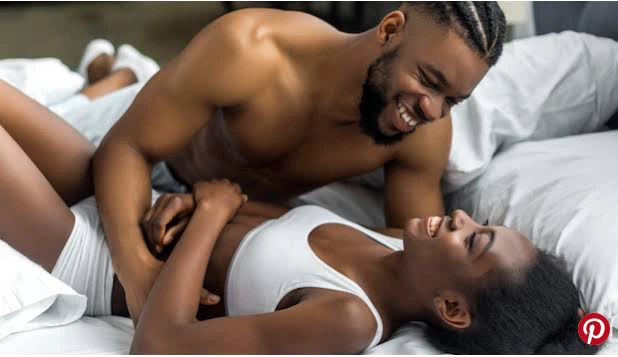 Furthermore, the oxytocin you release has long-term effects: It helps to reduce general stress, so you should feel more at ease as you go about your day. "The rush of endorphins sparked by lovemaking decreases blood pressure and stress levels and makes us feel more cheery for the remainder of the day," the authors of the Forza study explain.
Another advantage of morning intimacy is that it does not disrupt your sleep schedule. Yes, this may seem like the most illogical reason to make love early in the morning, but research has repeatedly proved that a good night's sleep is strongly tied to your s£× drive. Alex Savy, a certified sleep science coach and creator of SleepingOcean.com, recently told Best Life that "since sleep deprivation is seen as a stress factor, your body may boost the production of stress hormones, consequently decreasing the production of s£× hormones." So, if you want to improve your libido, being weary won't help you in the long term.
You should probably set your alarm clock the next time you want to spend some one-on-one time with your spouse. It will give you something special to anticipate as you drop off to sleep.