Others
The Ban Placed On Interstate Movement Of Livestock By Elrufai Might Hamper Economic Activities
The Kaduna State Governor, Mal Nasiru Elrufai placed a ban on the movement of livestock from and to the state with effect from 2 September 2021. He made this directive to curtail the menace of insecurity in the state. Recall that Kaduna State has been battling with the activities of gunmen alleged to be Fulani herders.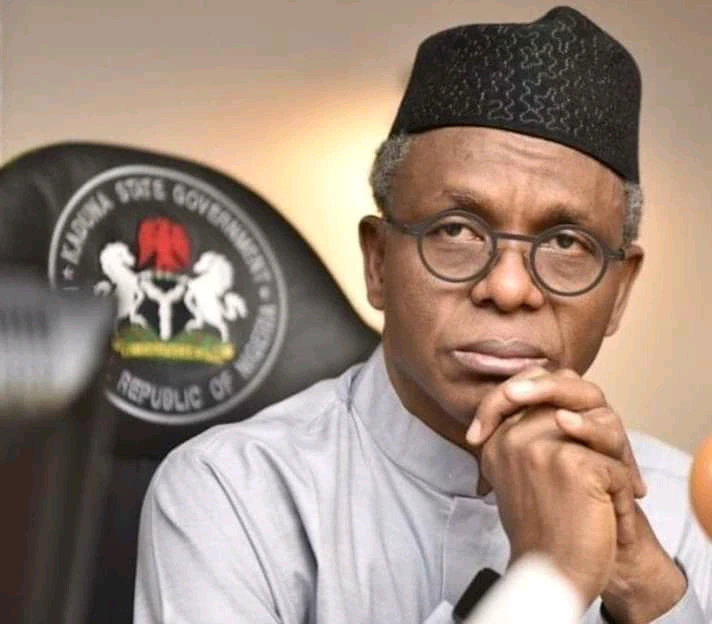 Though this move by the Kaduna State government will be a big blow on gunmen disguising as herdsmen, however, economic activities in the state and the country at large might be affected by this directive.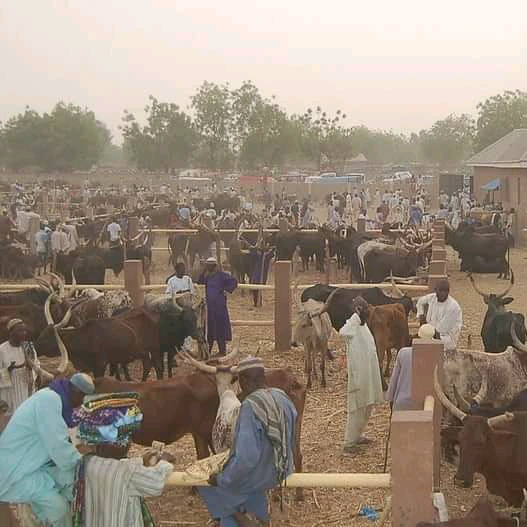 It should be noted that Kaduna State links the northwestern region where cattle are mainly reared with the southern region. The recent ban placed by Elrufai will affect the availability of meat in the south since livestock from Sokoto, and other northwestern states will have to pass through Kaduna for easy transportation to the southern region. Transporters will have to follow longer routes which will affect the price in the long run.
Furthermore, many traders in Kaduna depend on livestock sales for survival. This group of people might have their source of income snatched from them or they might have to travel far to continue their business. There might also be a hike in the Prices of Beef and Chevon as livestock rearers in the state will take advantage of the situation.
Instead of placing a ban on interstate movement of livestock, the state government should make it compulsory for all livestock traders to register with them before they can access the state with their products.