Sports
Atalanta Coach, Gasperini in smile as he was spotted with Ronaldo after the final whistle (Photos)
Portugal and Manchester United legendary attacker, Cristiano Ronaldo scored twice to earn Manchester United a Valuable on Tuesday in the Champions League against Atalanta at the Gewiss Stadium.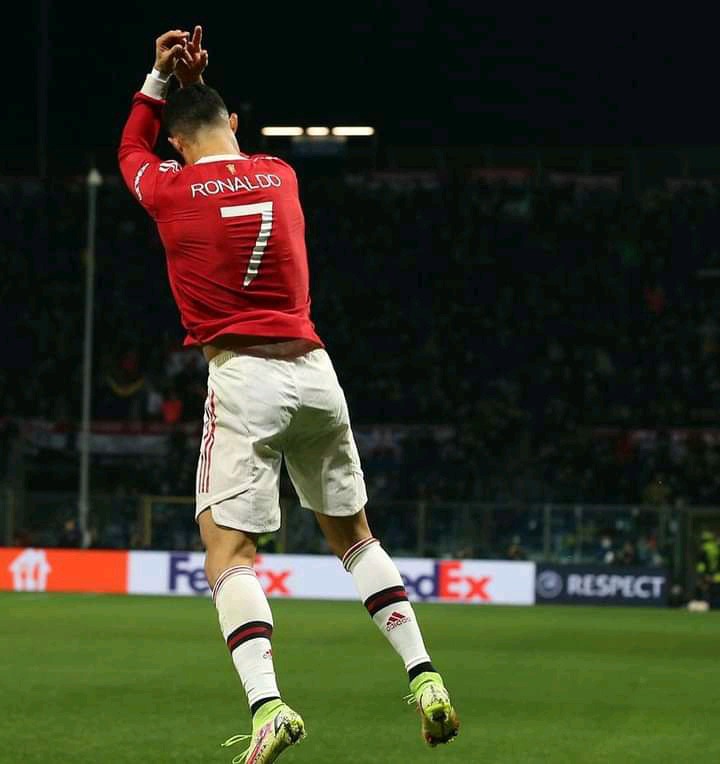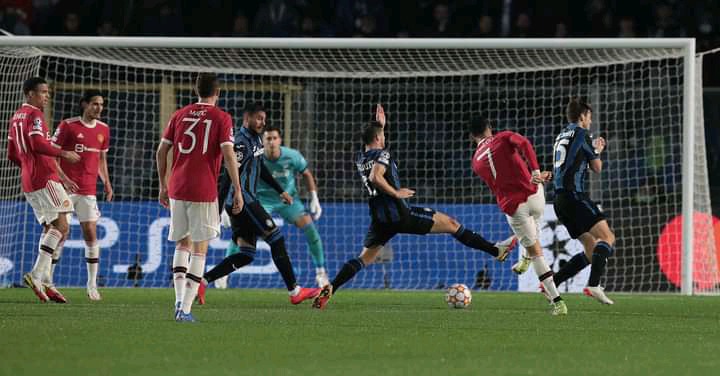 As he did against Villarreal, Cristiano Ronaldo popped up in added on time to snatch a point for Manchester United on Tuesday night in Italy.
Cristiano Ronaldo produced a master class to rescue the Red devils and ensured they stayed top of Group F with just two matches remaining.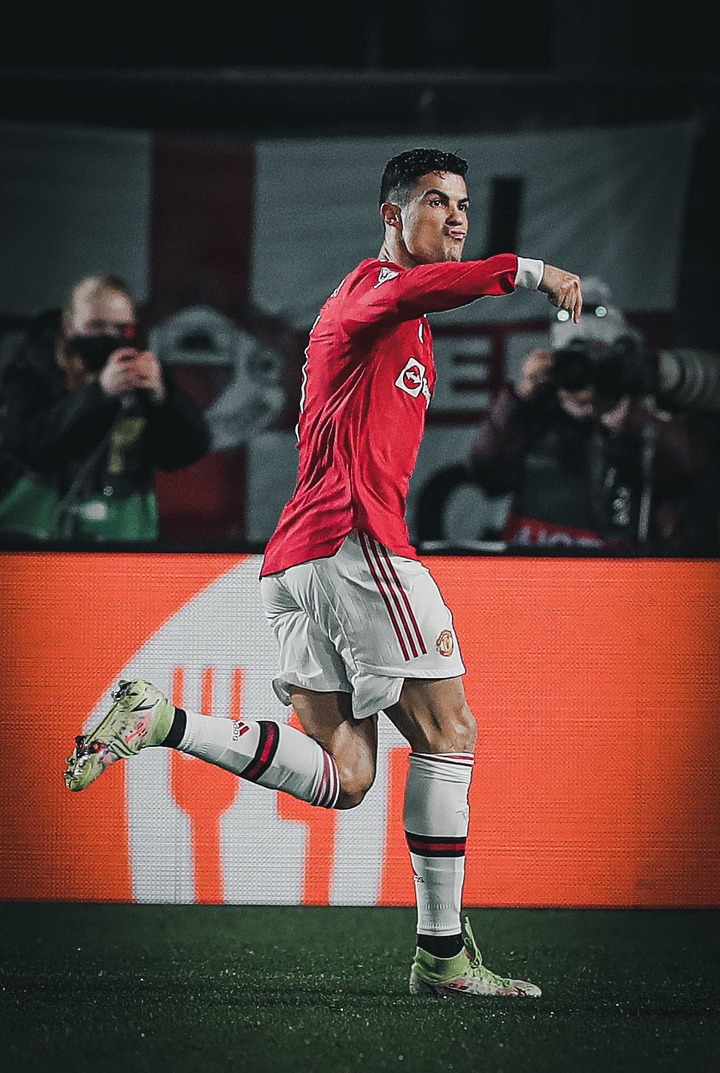 For the third time the Portuguese National team captain, levelled at the death.
Cristiano Ronaldo goals alone has now earned Manchester United five of their Seven Champions League points, earned them a point they barely deserved to remain top of Group F.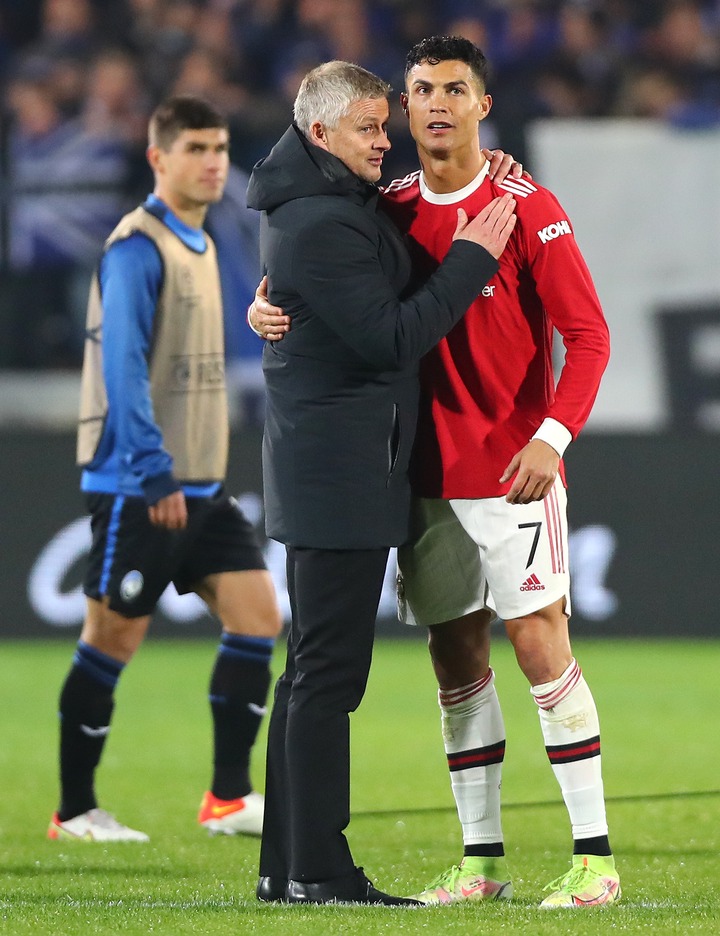 However, after the final whistle between Atalanta and Manchester United in Italy, Atalanta head coach, Gian Piero Gasperini was in smile as he was spotted with Cristiano Ronaldo.