Latest News
5 Things That Happen To Your Body When You Stop Having Sex
This article contains 5 things that will happen to your body as a man or a woman if you stop sexual intercourse.
1. Prostate health declines when you stop sexual intercourse
Men pay a physical price for sexual hiatuses with the downside being quite serious because it puts the prostrate health at risk. According to experts, there is a lower risk of prostate cancer for men who have sexual intercourse (minimum of 21 times a month compared to men who do it 4-7 times a month). While those who have lower frequency tend to have an increased risk of prostate cancer tendency and risk of dying from other medical problems.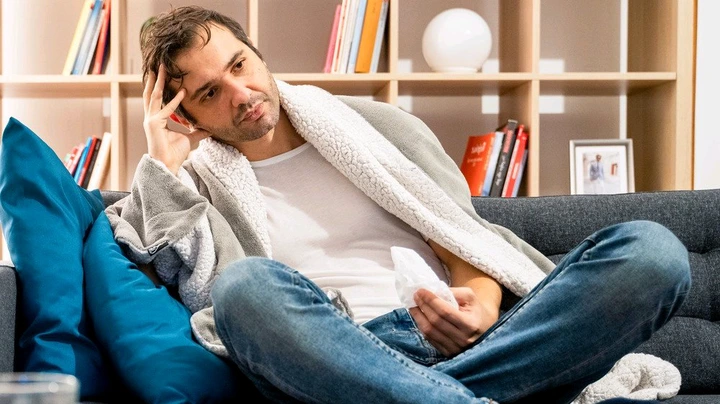 2. Menstrual cramps might worsen when you stop
Most women experience painful periods and menstrual cramps. One of the ways to lessen the cramps and period pain is indulging in lovemaking. According to Dr Kecia Gaither, if you experience cramping as a woman, regular sexual encounters help to ease it because during intercourse, the body releases endorphins that relax the body. So, without sexual encounters, women tend to experience an increase in cramping.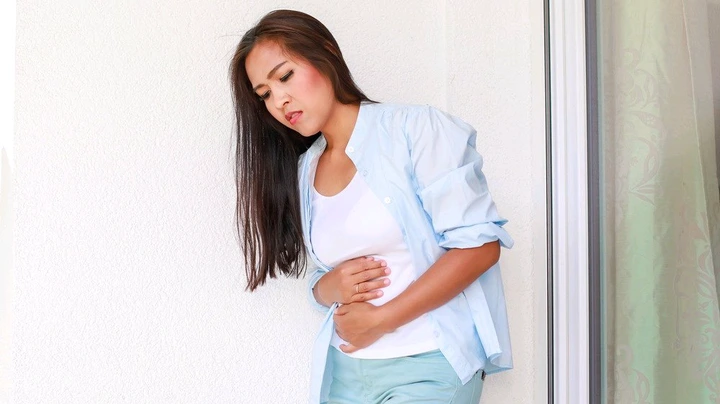 3. You have a lower risk of contracting UTIs
It's no longer news that the risk of sexually transmitted infections decreases when you stop lovemaking. But a lot of people do not know that it also decreases the risk of urinary tract infection. This is because lovemaking contributes to the spread of bacteria from the bowel or vaginal cavity further into the urethra. Meaning that avoiding sexual intercourse will be highly beneficial if you are suffering from UTIs.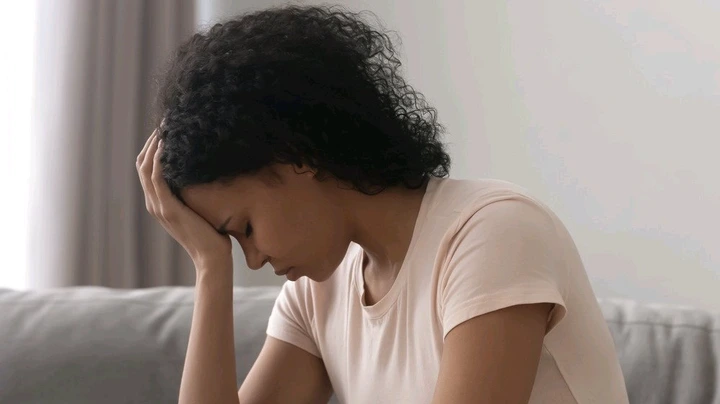 4. You may not sleep as well when you stop lovemaking
Lovemaking serves as stress relief which aids in better sleep thus, there is a strong connection between the both. When you are fatigued you have low libido, thus limiting your interest in intercourse. Also, lovemaking can help you sleep, and it can improve the quality of your sleep. They work hand in hand.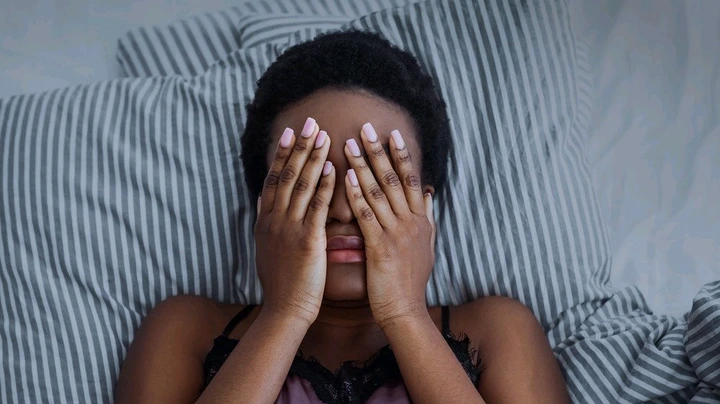 5. Aches and pains might seem more prevalent when you stop Lovemaking
Lovemaking increases our serotonin and dopamine which are neurotransmitters that are responsible for our feelings of pleasure and satisfaction. During intercourse, we also emit feel-good hormones that activate the opioid receptors in the brain that helps in the reduction of stress and pain.