Latest News
4 Things You Should Never Post On Social Media
But it's imperative that you take care not to reveal everything about you on social media.
This article seeks to outline things you shouldn't post.
1. Your Current Location.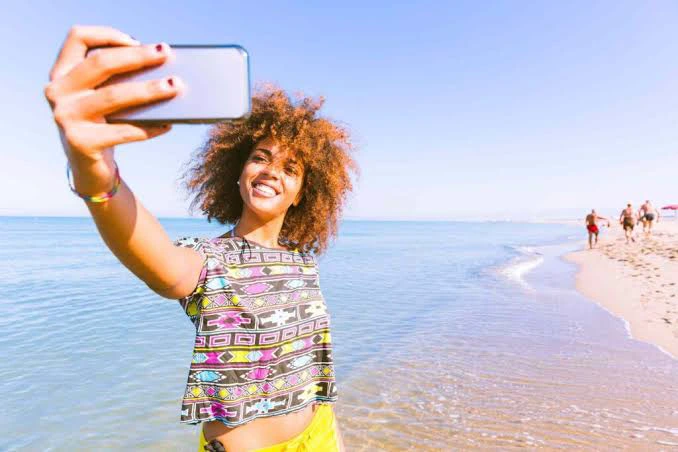 It's advisable not to reveal your movements on social media. Intruders could really use this information to find your location. Especially when you're traveling.
2. Your Expensive Items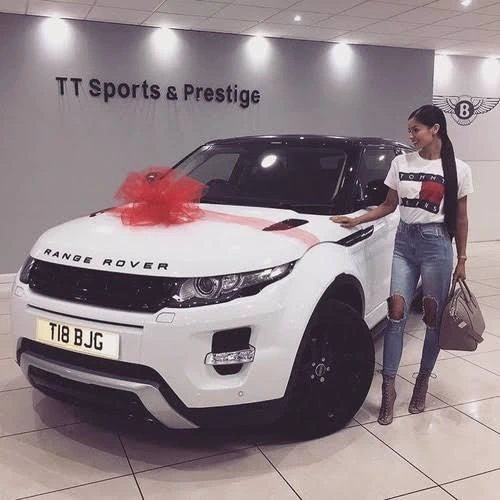 Revealing one's expensive lifestyle is just asking for trouble especially if you live in an area with less security. It could breed jealousy and envy amongst associates.
3. Your Relationship.
It's best to keep your courtship private. PDAs on social media can do more harm than good. If one must, it should be in a close circle of friends and family.
4. Abusive, Profane Comments
Posting Hurtful thoughts could be used against you in the future. You never know who's watching.