Latest News
30 Unique Hairstyles For Young Ladies To Rock In 2022
Braids With Beads
Braids with beads are very beautiful it color to the hair and make it look shiny. beads are not the only hair accessories that you can add to the hair, there are several other accessories that you can add to the hair like small or big clips, pins scrunches, band and a lot more.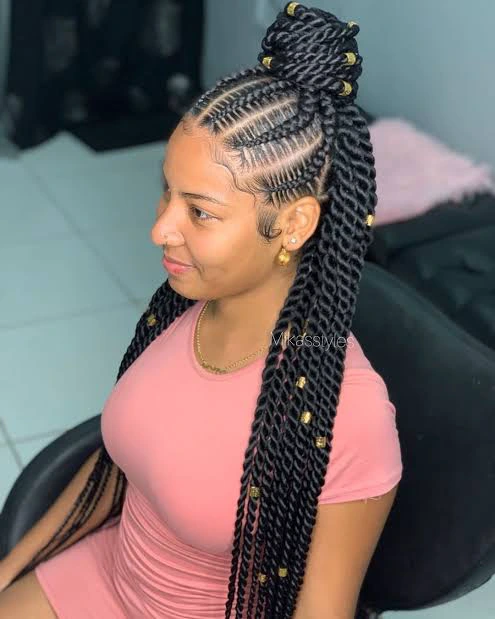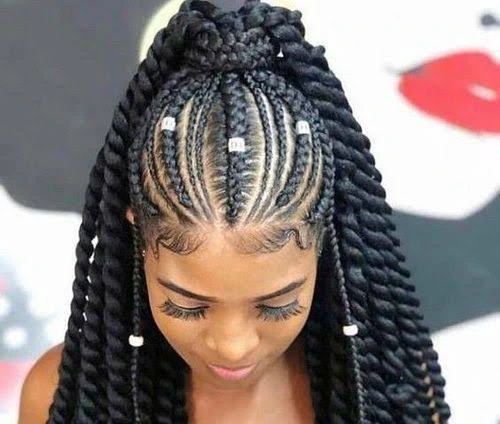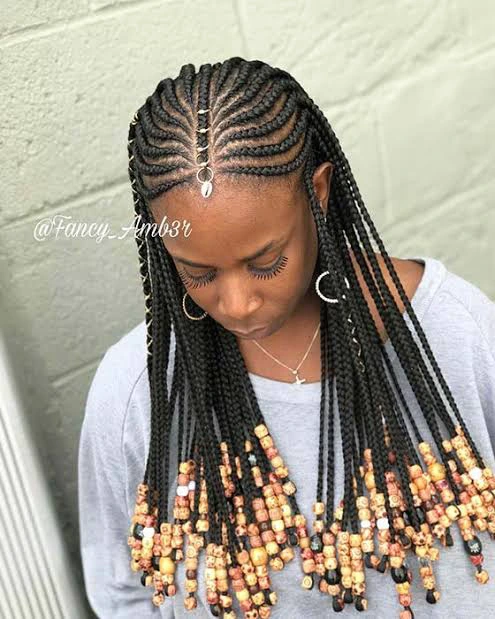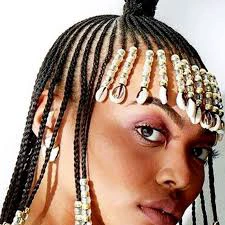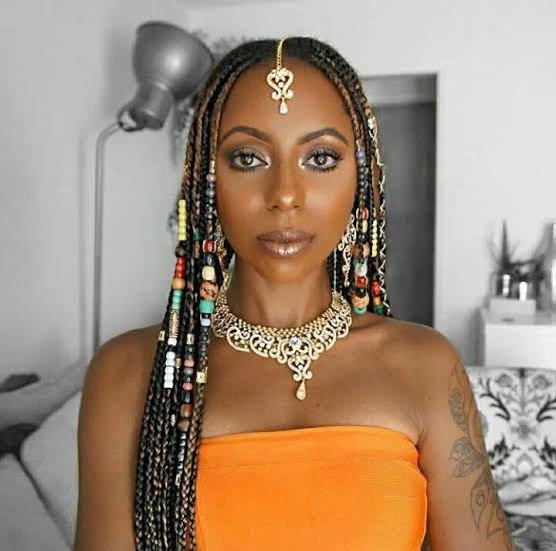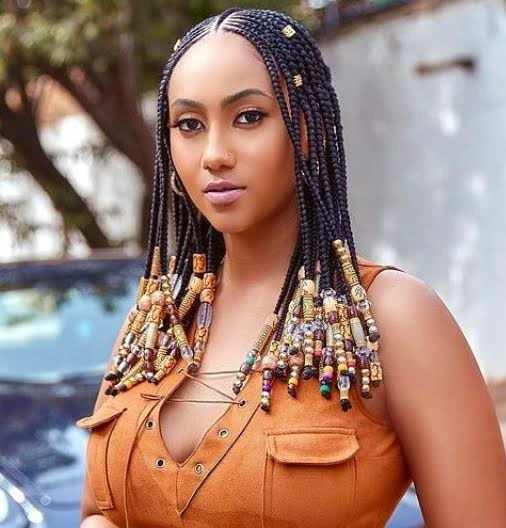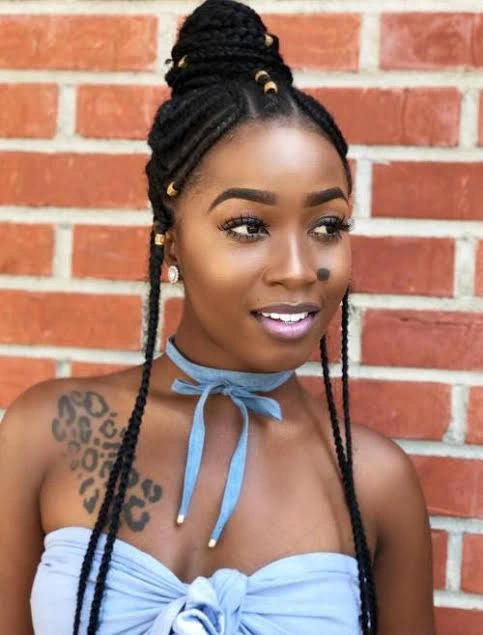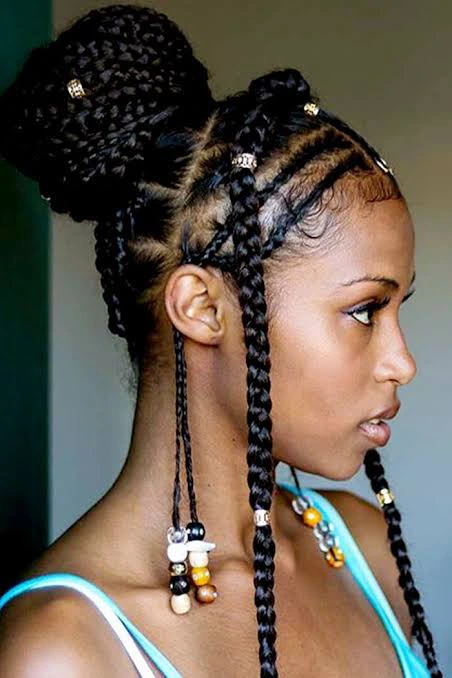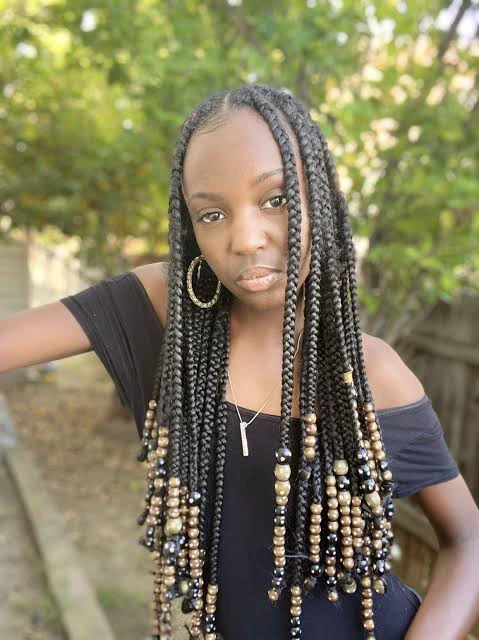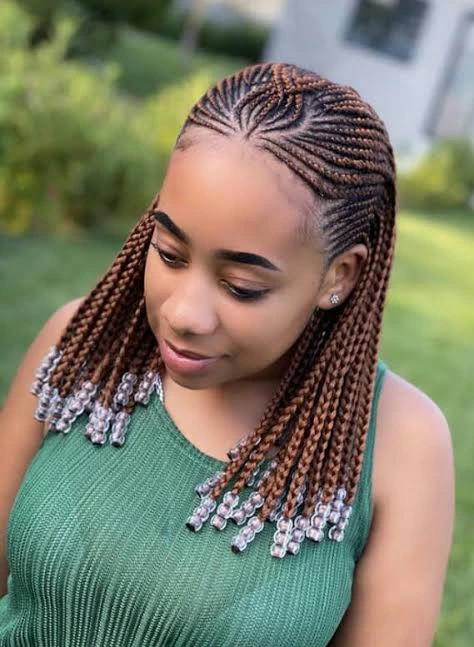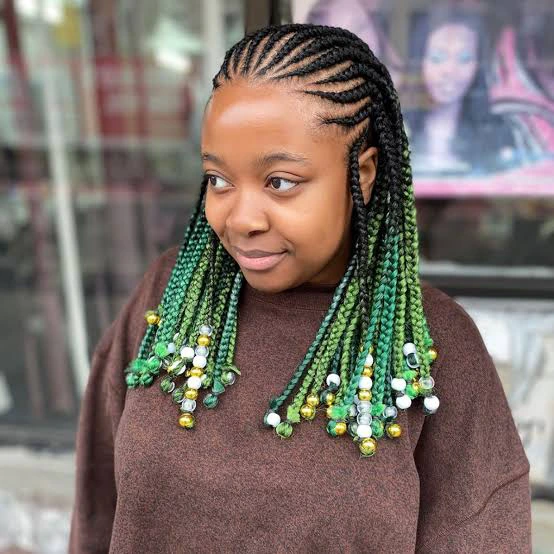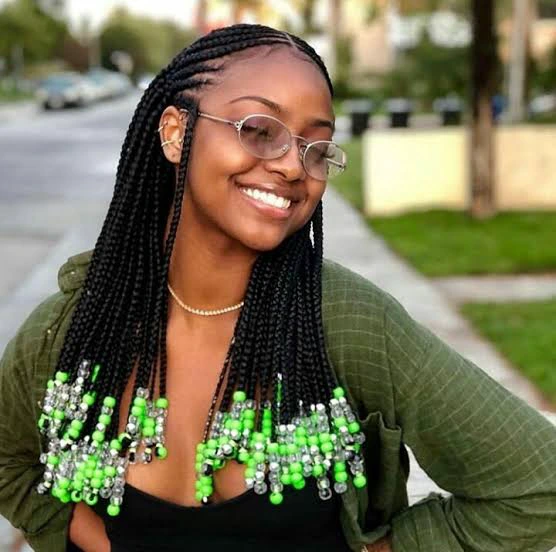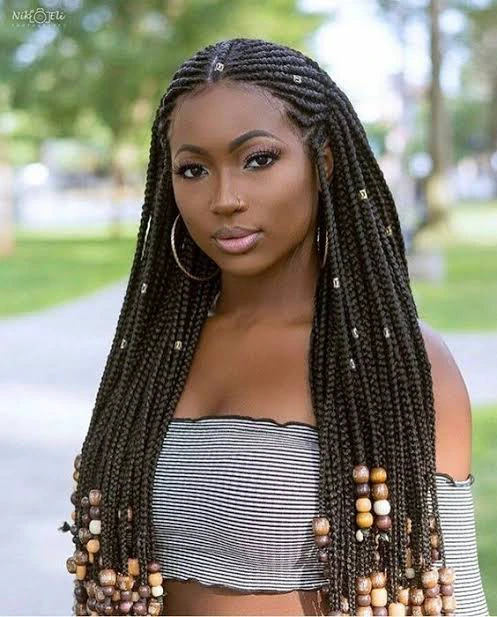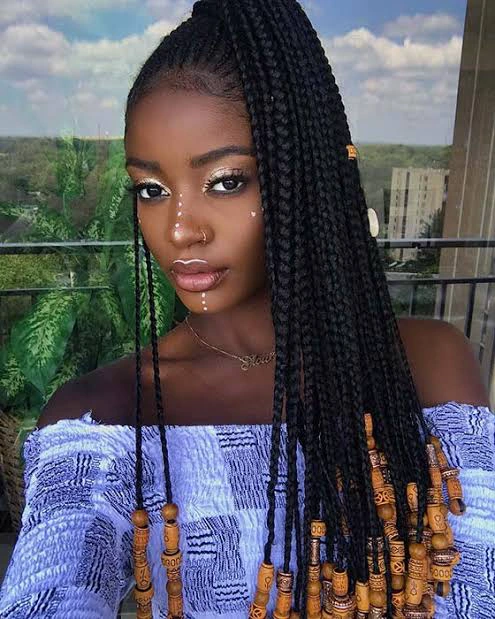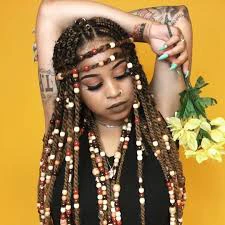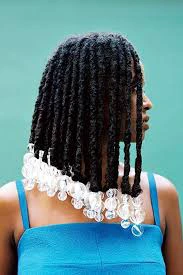 Braids With Different Pattern
Braids with different pattern is sometimes unexplainable as the style are made from the creativity of the hair stylist or the client and that is based on several things like the shape of the head, size of the head, bald spot on the head and some other reasons. Well, most of this created style are still from the other types of braids we have, it is can be cornrow or lemonade braids or single braids.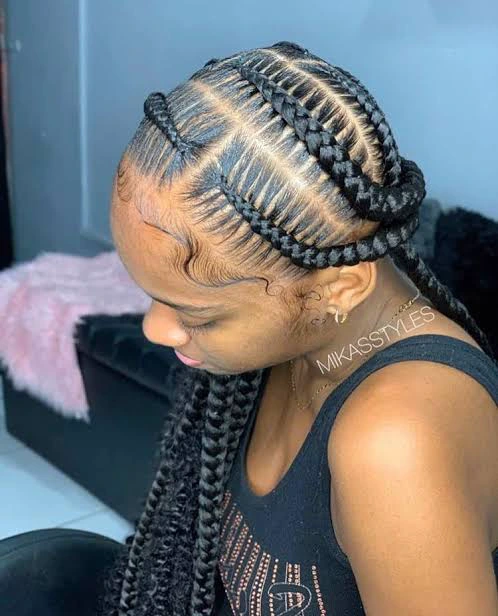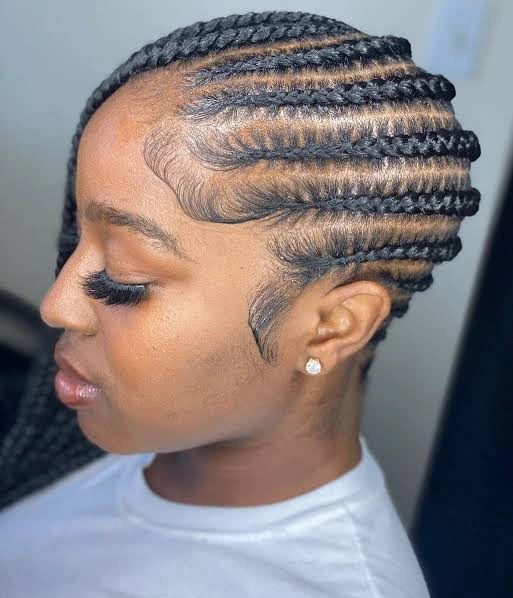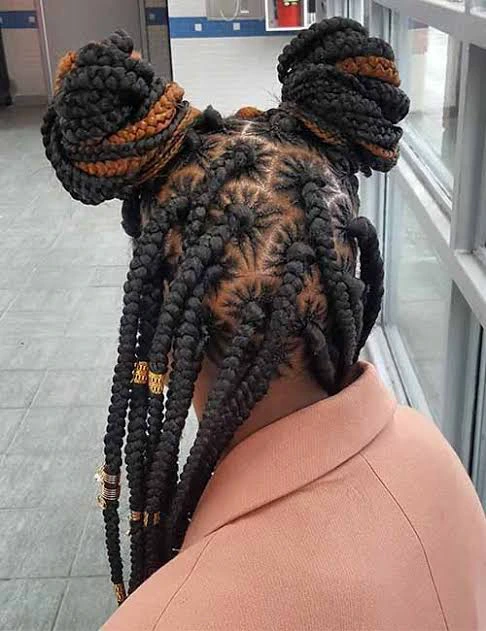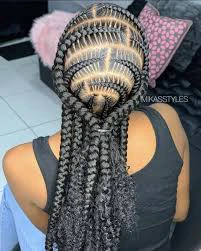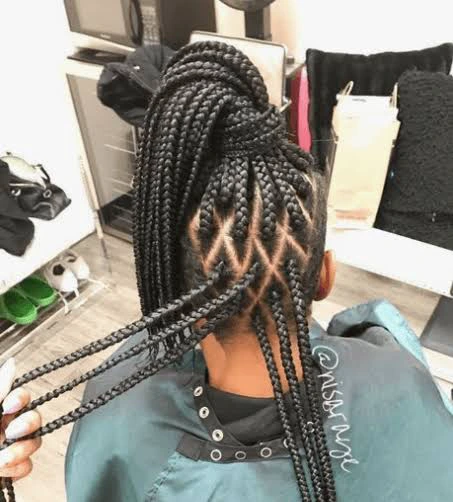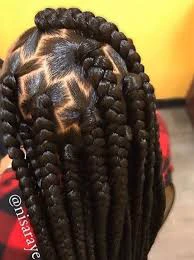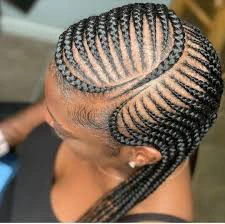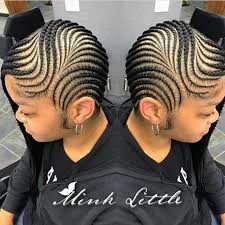 Do not forget to like this content, leave a comment below, share, check out my page for more content and follow for more amazing content.