Shaving off your hair can require a lot of courage. However, these female celebrities mustered all courage and hopped on this trend are :-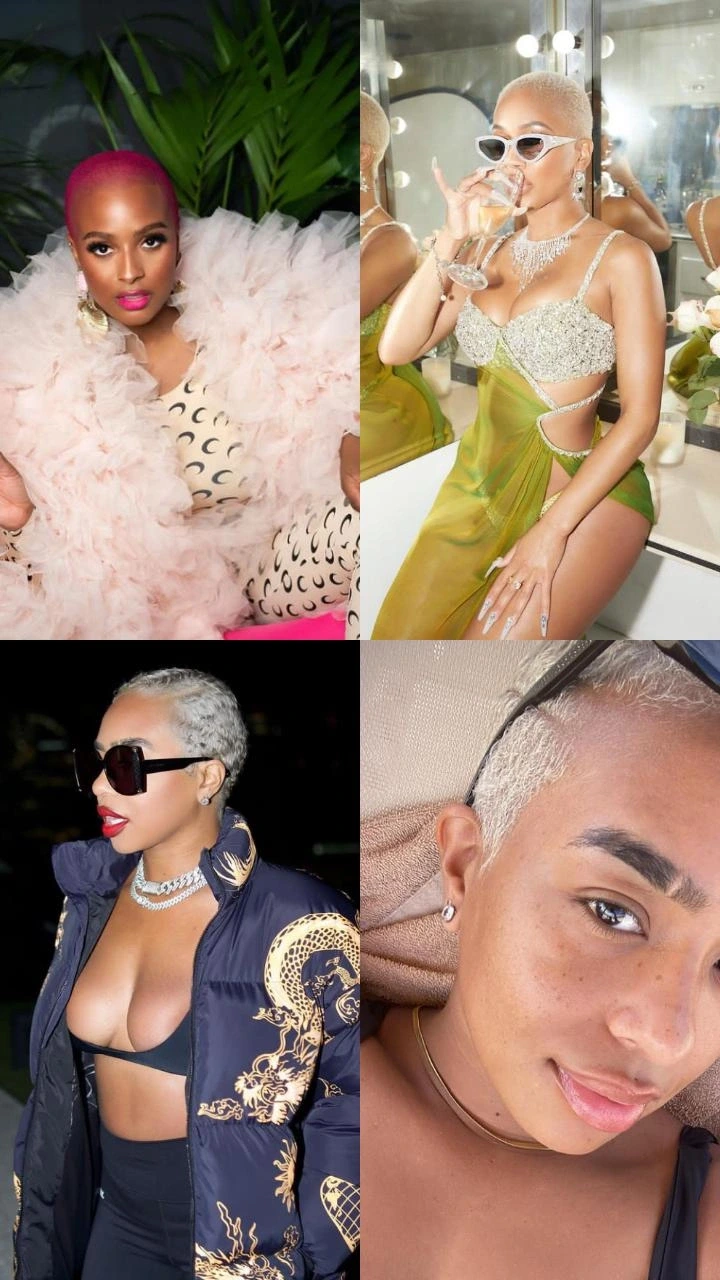 1. Saweetie
The American rapper and ex girlfriend of Quavo, left her fans in awe when she posted photos of herself rocking a pink bikini and a freshly shaved hair which was dyed into the color, gold. Her fans were wondering whether she was secretly battling cancer but that wasn't the case. Saweetie only wanted to try something new for the coming year and it suits her very much.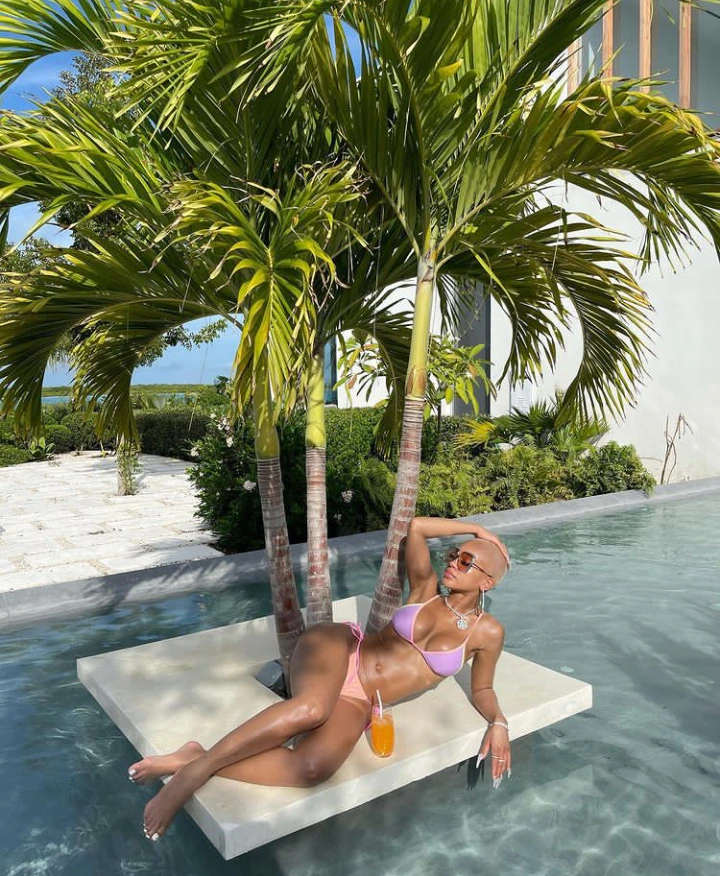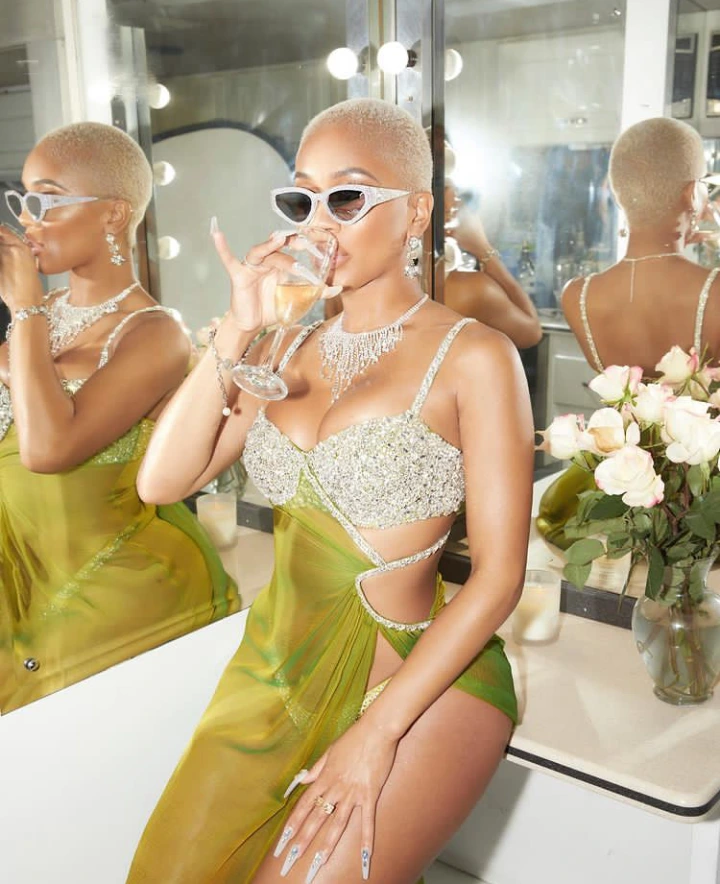 2. Braelyn Simone
Braelyn popularly known as ,B Simone, decided to debut a fresh look of her big chop on the 21st of November, 2021. However, it wasn't a decision Braelyn made for herself. Her sister, Jordyn Simone, was finding it difficult to maintain her hair physically and decided to chop it off. Braelyn decided to support her sister's decision by chopping hers. "There is so much healing in it" Braelyn said. And ever since then, B has been serving awesome looks and her fans are totally here for it.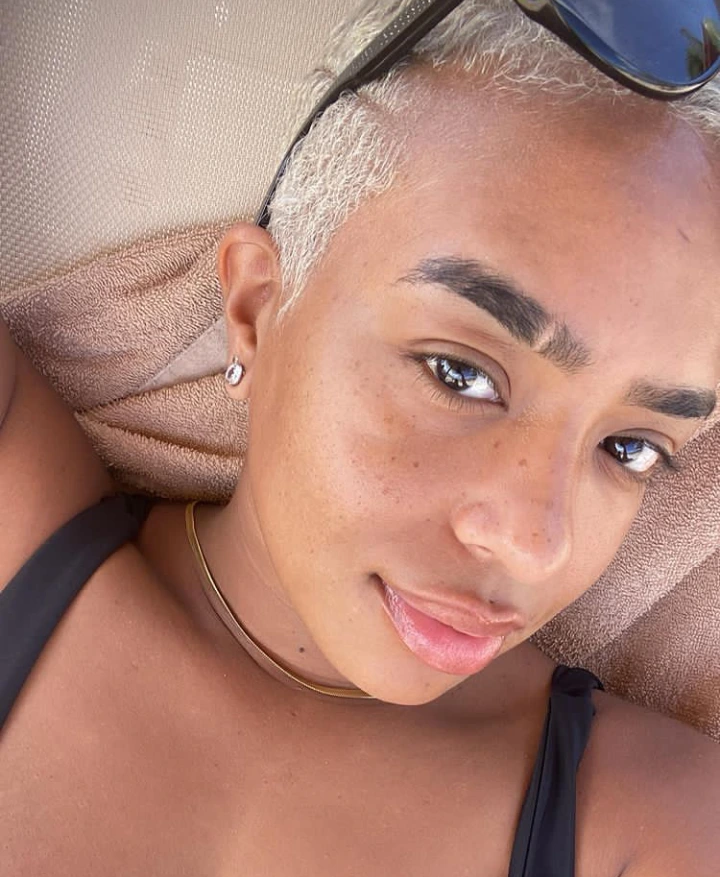 3. DJ Cuppy
The popular Disc jockey wanted to do something different for 2022, and with the help of her mother, Nana Otedola, her hair was shaved and colored into her favorite, Pink. There is no doubt that Cuppy looks sweet in her new look. Her fans and friends has been very supportive by showering her with compliments.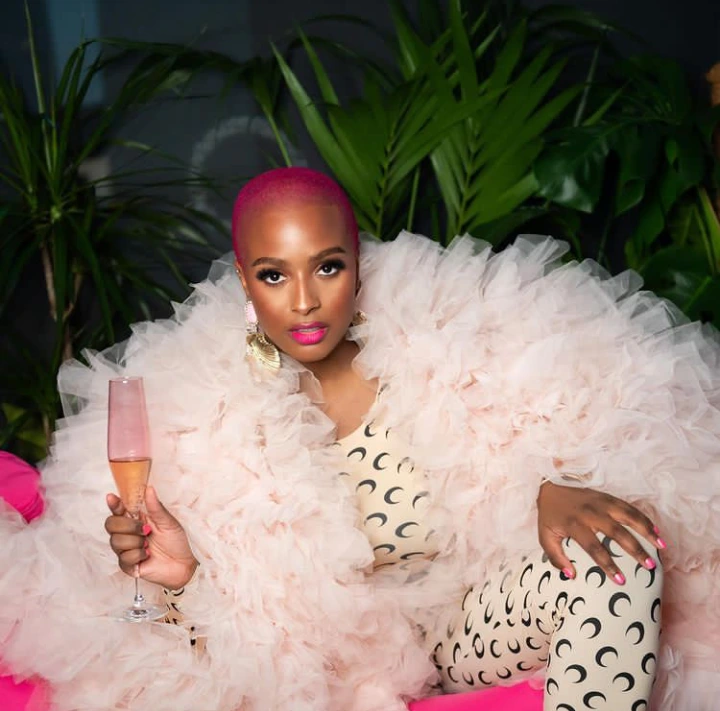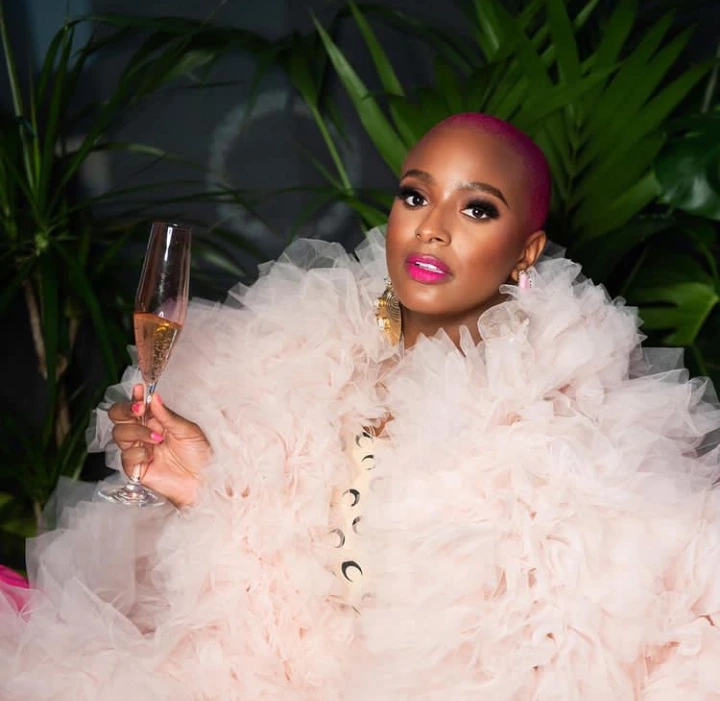 Ladies, it can be really fun to try something new, especially with your hair. So this year, go crazy, wear whatever style you like, feel good with your hair. But if you ever want to get a big chop like Saweetie, Braelyn and Cuppy, make sure you think it through, so that you do not end up missing your lovely hair.