Latest News
11 Little Habits That Can Change Your Life If You Start Practicing Them Daily
Abdul Kalam once said, "You cannot change your future but you can change your habits and surely your habits will change your future." Although changing old habits and developing new ones may be difficult, these changes in our habits, especially the little ones can make huge but positive impacts in our lives without taking much energy and time. This article provides a few daily habits that can have positive impacts on your life if you practice one or all of them daily.
1. Always look for the positive in each day, no matter what you're experiencing. Over time it will help you to see opportunities where others find adversity.
2. Create time for yourself at least once a week, even if you have to refuse others. It'll increase your self-awareness which in turn can make a very huge impact on you over time.
3. Exercise for one minute when you wake up. It aids the proper flow of blood.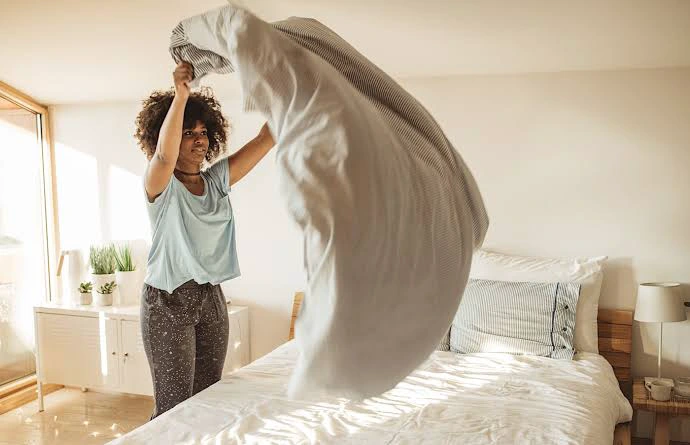 4. Organize your home. Set space for different tasks such as making your bed immediately after getting out of bed and putting things in their appropriate places before leaving the house.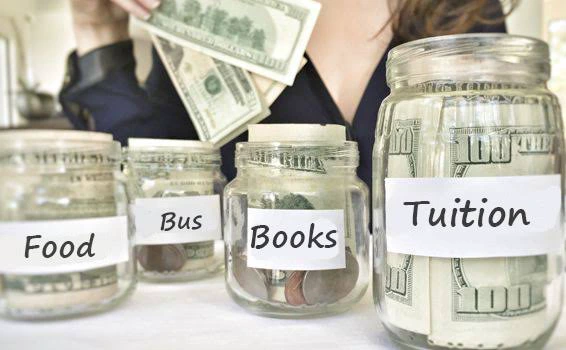 5. Manage your money. Know where your money is coming from and where it's going. It'll help you spend and save wisely.
6. Turn off your notification for at least an hour daily. It'll help you accomplish more in a day.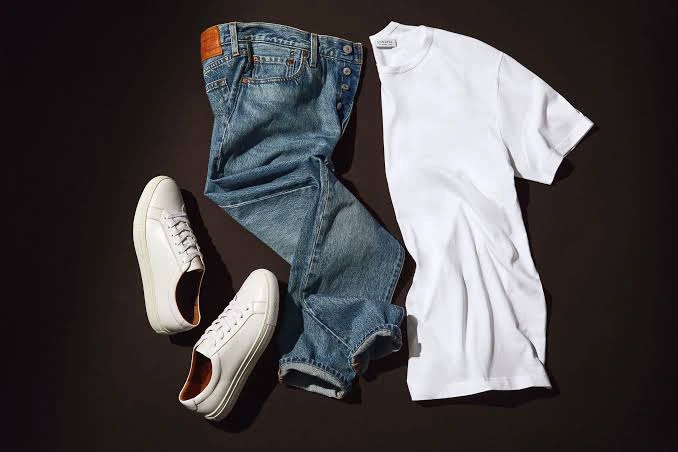 7. Prepare your clothes ahead of the day. This simple task can save you the time and energy of looking for what to wear in the morning.
8. Drink more water. This is essential for health because it helps to stay active and to remove toxins that can damage the body.
9. Learn at least one new thing every day. Besides being exciting, it also keeps you curious and expands your knowledge or skills.
10. Ask yourself whether what you're doing is worth it. Sometimes we do things that aren't worth our time.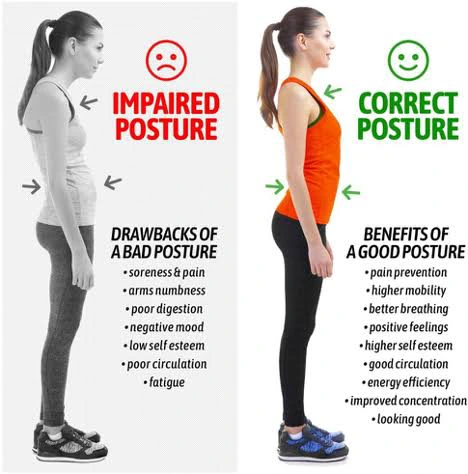 11. Take care of your posture. Bad posture can affect your body and health over time. Maintain a good posture anytime you become conscious of your standing or sitting position.